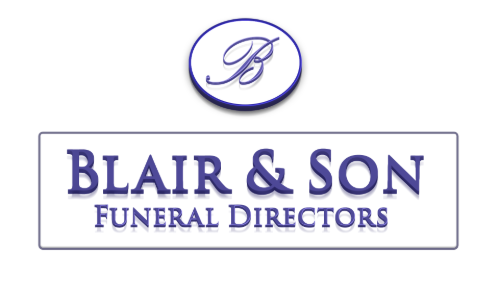 Obituary of Rick Oakes
Richard Henry Oakes
It is with profound sadness, that we announce the passing of Rick, on Wednesday November 9, 2022 at home, where he absolutely loved to be. He leaves his loving wife of 45+ years, Dorothy, who had constantly been by his side, caring for him throughout his illness. He was predeceased by his parents Donny and Betty Oakes of Perth.
Those left to mourn are his daughter, Katlyn and her children Chael and Ricki and his son Donny and his daughter, Macie, and his sister-in-law, Linda. He will be sadly missed by his many cousins, nieces, nephews and friends who without exception loved to be in his company.
There was nothing more important to Rick than his family, particularly, his grandchildren. He always shared with them those special things that only a "Grandpa" could, with an abundance of love and patience. He so loved nature, his animals, and any activities that he could enjoy outdoors. He was an avid hunter, fisherman, boater and loved nothing more than tinkering and repairing anything with a motor. You could be sure to find him "out back" in the workshop or tending to his animals, especially his dogs.
Rick's sense of humour was quick and he could stir up a chuckle in almost any circumstance. He often commented," I taught you everything I know and you still don't know nothing".
Rick was a kind and caring man and enjoyed a wonderfully full life. He never spoke ill of anyone and welcomed all who would stop by.
A kind heart stopped beating but his love and warmth will stay with us forever.
A Celebration of Life will be held in the spring. Arrangements were in the care of Blair & Son Funeral Directors, Perth.
In lieu of flowers, donations to CHEO or a charity of your choice would be gratefully accepted.
When someone you love becomes a memory, the memory becomes a treasure.