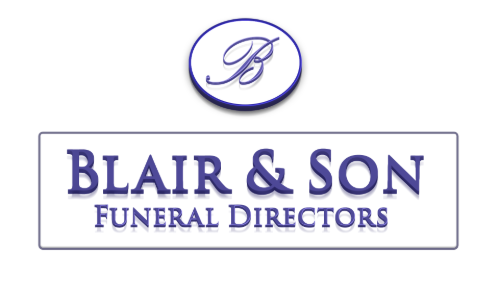 Obituary of Fred Warren Jack Myers
Myers, Fred
Fred Myers, of Brockville Ontario died peacefully at Lanark Lifestyles in Perth on Saturday December 3rd 2022, leaving behind family and friends who will miss him dearly.
Fred was born on August 7th1931 in Gravenhurst Ontario where he excelled as a student, setting him on a path to Kingston Ontario where he earned an Electrical Engineering degree while attending the Royal Military College (RMC) and Queen's University. He also met Helen Campbell while in Kingston, whom he married in 1956.
Upon graduation Fred entered the Royal Canadian Air Force (RCAF) and spent 5 years at various stations. After leaving the military he moved to Hamilton Ontario for a position at General Electric, followed by a position at McMaster University in the role of Assistant to the Dean of Engineering. Simultaneously he earned a Masters Degree in Business Administration (MBA), while helping to raise 3 children. Subsequently the family moved to Kanata Ontario when Fred joined the Federal Government Public Service. He worked for the department of Industry, Trade and Commerce, eventually retiring from Foreign Affairs.
Post retirement Fred designed the home he shared with Helen in Pakenham Ontario and was active maintaining their property, skiing, enjoying their cottage, travelling and volunteering in the community. Their final move together was to Brockville Ontario's Tall Ships Landing, were they built friendships and participated as members of their condo community until Fred's struggle with dementia required a move to Lanark Lifestyles in Perth Ontario. His kind heart, quiet demeanor and subtle humor continued, even when words were failing him, to win him the love and respect of everyone he met.
Fred is survived by his wife Helen and their children and grandchildren: daughter Katherine Pillsworth, son-in-law Paul Pillsworth, grand-daughter Emma Pillsworth and her husband Lindsay Vanderbeck; daughter Mary Lou Anderson, grand-daughter Libby Anderson and grand-son Jack Anderson; son Greg Myers, daughter-in-law Masako Myers and grandson Ben Myers.
PER ARDUA AD ASTRA
An announcement will be made in the coming weeks of a Celebration of Fred's Life to be held in the spring, 2023 in St. Andrews United Church, Pakenham. In remembrance of Fred, those wishing are asked to consider memorial donations to the Salvation Army or St. Andrews United Church, Pakenham. Arrangements are in the care of Blair & Son Funeral Directors, Perth.