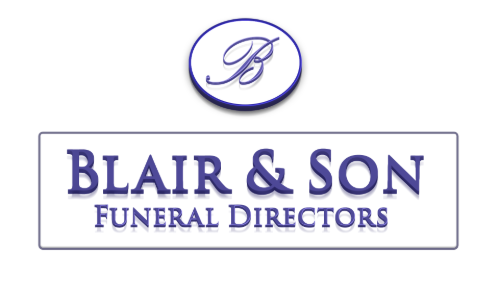 Obituary of Norma Badour
After a brief and courageous battle with cancer, Norma passed away surrounded by her loved ones at the Ottawa Hospital - General Campus, at the age of 52 years. Norma leaves behind her loving husband, Brad Massey, son Bradley, daughter Keshia, step-sons Andrew and Cody, parents Frank (Sheila) and Anne (Ron). She was a loving Grandma to Rylan, Kayden, Avery and Thor, and is survived by her sister's Josie (Art) Montgomery and Cheryl Smith, and her nieces and nephews Jennifer, Laurie, Jason, Katie, Brandi, Logan, Alysha, as well as Great nieces and nephews, aunts and uncles.
Norma was a caring person who loved to helps others, who's house was rarely empty and always contained laughter from the friends she considered family, including Richard Decarie & Gwen Andrews, Jason and Christina Rombough, Paul and Christine Thomas, Chris and Ronda Murphy, Rob and Erin King, Rob and Deanna Runge and Stacy Kozak and their families.
Those who knew Norma knew she had a bright personality and loved playing ball, where she met many people she loved dearly and loved to give her famous bear hugs to everyone. The family would like to thank the doctors and nursing staff of the Ottawa Hospital General Campus on the 5th floor, especially Teri-Lyn.
At the wishes of Norma, a private service will be held at a later date for the interment of ashes with the celebration of life to follow. In remembrance of Norma, contributions to the Koolen-de Vries Syndrome Foundation (KDVS) or Canadian Cystic Fibrosis Foundation would be greatly appreciated. Norma's final arrangements have been entrusted to Blair and Son Funeral Home in Perth.