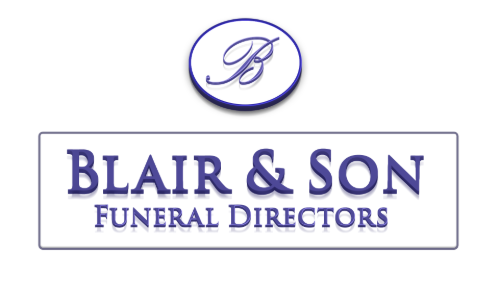 Obituary of Nancy Doris Young
Young, Nancy D. (nee Wilson)
Nancy passed away at the Manotick Retirement Home, Manotick on Friday December 9th, 2022. She was predeceased by her parents Thomas and Eva (Hood) Wilson and her sister and brother-in-law Lois and Nick Nichol. Nancy will be sadly missed by her husband Ralph R. Young, sons Brent (Leisa) and Craig (Jennilee) Young, grandchildren Tommy and Falan Young, her nieces, nephews, family and friends.
Animals and family were Nancy's passions. Be it kids, grandkids, horses or dogs. In early years, she spent her days riding her horse around town and racing at the Perth fairgrounds. She was also an avid car lover from early on, renowned for racing (there's a theme here!) around the streets of Ottawa in her pink '59 Edsel. She was fiercely competitive and loved to win, whatever the challenge at hand! Nancy met and married her beloved husband Ralph, and together they started a hobby farm in South Gloucester. There, they enjoyed raising and caring for American Saddlebred horses, which they frequently showed at fairs across the Ottawa Valley. From horses, they eventually downsized to Dobermans. Animals were a true source of happiness for Nancy, her pride and joy. She was acclaimed for raising and training not only beloved family pets, but world class champions as well, which she did passionately.
The only thing she loved more than her animals was her family, particularly her two sons, Brent and Craig. Many years were spent with Brent, tending to chores and putting horses away each night. And many more were spent with Craig, travelling from city to city for the next big dog show. She dearly loved her sister, Lois, and enjoyed spending time on the Big Rideau with Lois and her family during summer months. When her twin grandchildren, Tommy and Falan arrived, they became the centre of her universe, along with her daughters-in-law, Leisa and Jennilee. Her new passion became cheering on her families' adventures, always supporting in her own way. Nancy was employed at T.P. Crawford Ltd. for 58 years, where she enjoyed working with her friends and colleagues until she was 84 years young. She worked hard all her life, but it gave her purpose and the ability to enjoy her hobbies, as well as spoil her family. She was incredibly selfless and generous of spirit, always putting others before herself. All who had the fortune and privilege of knowing her, knew how loving and giving she truly was.
Nancy's family are planning a gathering to celebrate her life at a later date to be announced. Those wishing are asked to consider a memorial donation in her honour to the Lanark Animal Welfare Society (L.A.W.S) or a Humane Society or Animal Rescue of your choice.
Arrangements are in the care of Blair & Son Funeral Directors, Perth.