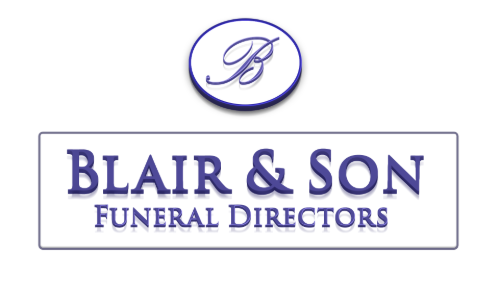 Obituary of Joy Marlene Sterritt
Sterritt, Joy Marlene
Joy Marlene Sterritt (nee Leach) of Perth passed away on December 10, 2022, after a prolonged courageous battle with cancer. She died peacefully in her home surrounded by her loved ones. Joy is survived by her mother Mary Bishop, daughter Ferris Blake (David), as well as her siblings Glen Leach (Martine), Jane Gross (Mike), Nancy Oberholzer (Bob), Jim Pequegnat (Sharon), Laurie Wilfong (Todd), Beverly Warren, Lynne Walton (Robert), and Steven Pequegnat (Leighe). She will be greatly missed by her nieces and nephews, along with her granddaughter Charlotte Blake, and beloved dog, Sayda-Joy. Joy was pre-deceased by her father Alvin Elmer Leach (2021).
The Celebration of Joy's Life will be held in St. James Anglican Church, 12 Harvey Street, Perth on Saturday, the 21st of January 2023 at 3:30 pm. In lieu of flowers, please consider donating to St. James Anglican Church in Perth or a local charity of your choosing.
Arrangements are in the care of Blair & Son Funeral Directors, Perth.
Condolences may be sent to the family at www.blairandson.com