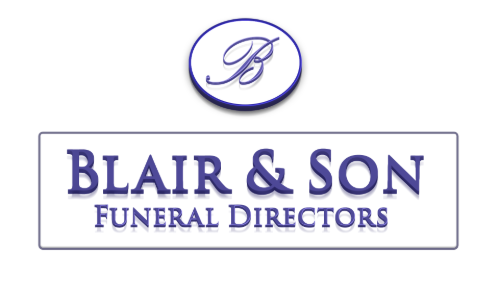 Obituary of Grayce Muir
The sparkling light that was Grayce Muir has been extinguished.
Grayce succumbed to a very aggressive cancer at home in the early morning of December 16, 2022. She was predeceased by her beloved husband Bob Muir. She leaves totally bereft, her loving children: Denise Salter (Morley), Bryce (Sherley), Andrea Breen (Wayne), Barbara Wight (Jim) and Jim Muir (Mim) and devoted grandchildren: Lachlan Salter, Ryan Muir, James, Grayce, Allison, and Robert Wight, Olivia, Annie, and Isla Muir, and Ashton Provenzo. She will be greatly missed by her brother James Black, his children and many other nieces and nephews.
Grayce and Bob lived the nomadic life of a military family, raising five children on bases from Hamer, Germany to Victoria, BC. Bob retired in 1969 and they came to Smiths Falls where Grayce was a respected teacher and volleyball coach at S.F.D.C.I. for many years.
Together, they created a beautiful home and gardens in Jasper where family and friend's gathered for over fifty-two years.
In retirement Grayce and Bob enjoyed many summers at their cottage in Sonora, NS. After Bob's death in 1999, Grayce returned full-time to Jasper and became active in several social groups. She was president for several terms for the New Horizons. Her life was greatly enriched by these new friendships.
Grayce always faced life with a positive outlook. She lit up when surrounded by family or encountered friends. These included young and old, from near or far, members of her volleyball teams, former students and colleagues, neighbours and all the people who formed the circle of her life. Latterly, these expanded to include all those who helped Grayce in the last months of her life. We are so grateful.
Friends and family are invited to pay their respects on Wednesday December 21, 2022 from 6 p.m. - 8 p.m. at the Blair & Son Funeral Home in Smiths Falls (112 Beckwith St. N) and again on Thursday December 22, 2022 from 10 a.m. - 11 a.m. A funeral service will follow in the Chapel at 11:00 a.m.
For those unable to attend in person the funeral service will be livestreamed here on the Blair & Son website starting at 10:45am on Thursday December 22, 2022.