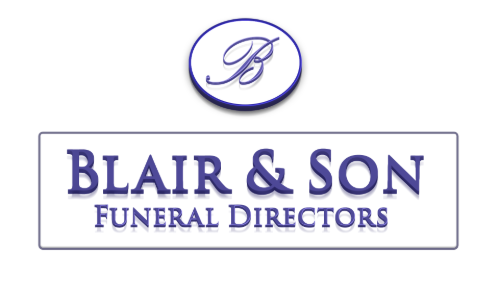 Obituary of Mark Francis Daley
Daley, Mark Francis
Mark Francis Daley passed peacefully at home on Thursday December 15, 2022 at the age of 52. Mark was born to Kevin B. Daley and Patricia A. Daley (nee Kelly) in Quebec City, Quebec on August 7, 1970. Actor, artist, and social advocate, Mark lived his life with equal measure of wonder and compassion, known for his kind heart and gentle soul, followed very closely by his quick wit.
Mark spent his early teens as a counselor at Merrywood Easter Seals Camp. Working alongside children with varying physical and developmental abilities and leading the campers in theatre production and art programs sparked a passion to work with marginalized communities and to find joy and solace through creating art.
Mark graduated from Trent University with a degree in Cultural Studies and went on to a career path focused on making a difference. After working in a group home for youth with traumatic injury, Mark moved to Toronto to facilitate programs for at-risk youth and adults in the inner city. He also worked as a live-in counsellor at the National Ballet School of Canada.
Throughout his life Mark loved performing on the stage, from school auditoriums to community theatre, from Toronto to Victoria, and back home to Perth. Whether playing an unnamed extra or a leading role, Mark committed to each part, showcasing his keen instinct for comedic timing and improv. No matter the role, the best part was the fun and friendship of the production itself. As his health declined, he began creating jewelry from a small studio at home, spending hours carefully curating each piece for the family member or friend who inspired it.
Travel was another great passion, and Mark was always planning his next trip – where he would go, what he would see, and most importantly, what he would eat. Among his favorites were trips to Cuba, Hawaii, and Australia, and an amazing gift from friends and family of a Maritime cruise.
Along the way, Mark cherished the relationships he built, and maintained strong friendships from every stage of his journey. He held a special place in his heart for his constant canine companions, Dexter and Link. Above all else was love for his family, as evidenced by the way he cared for and in turn was cared for by them. He will be fiercely missed by mum Patricia, big sister Nicole, brother-in law Doug, and little sister Erin. His proudest role was of uncle to his beloved nephews Jacob, Jonathan, and Daniel, and their quick wit and twisted sense of humour is testament to his influence on them. Mark joins his father Kevin, who passed before him, and is finally healed and at peace.
The family expresses heartfelt gratitude to all the members of Mark's healthcare team and the palliative care resources in Lanark County which allowed Mark to stay home and gave us the incredible gift of time with him.
Mark chose not to have a service, but please join us for a celebration of life on Saturday, Jan 21, 2023, at The Bean Café at 1 Sherbrooke St E, Perth, ON. Dress with joy and drop in any time from 3:30–6:00 to share stories and reflect on Mark's impact on us all.
In lieu of flowers, it was Mark's wish that any donations be made to the summer camp that meant so much to him. Go to https://tinyurl.com/MarkDaley and choose Camp Merrywood as the recipient of your gift.