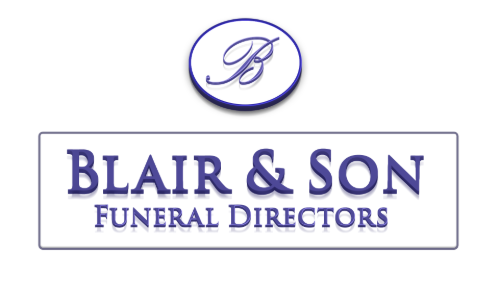 Obituary of Douglas Cale Roberts
Roberts, Douglas
It is with great regret that the family of Douglas Cale Roberts announces his passing at his home in Ompah on Friday, December 30th, 2022, in his 84th year.
Douglas is survived by his beloved wife, Pamela, his son Iain Roberts and his wife, Melissa, his daughter Victoria, her husband, Hiro, and their children, Daniel and Helena. Douglas is also survived by their English Cocker Spaniels Finlay, Worcester, and cat Vladimir Poutine.
Douglas was loved by so many and touched lives in an irreplaceable way. If you were fortunate enough to have known Douglas, you were all the better for it.
His life was such an unbelievable adventure around the world from his birth in Bermuda in 1939, including travels to the United Kingdom, USA, Canada, the Middle East, Nigeria, all over Africa, and back to Bermuda before finally settling at his family property in Canada in 2018.
Whether Douglas was facing down notorious world dictators, meeting world dignitaries, discovering shipwrecks off the coast of Bermuda, spending time with his family, or simply caring for his longtime family homestead in Ompah, Douglas did it all with class and elegance. The only man you've ever met that wore dress slacks and a blazer to mow the lawn.
Douglas was a pillar of the community in Bermuda. His involvement in Bermuda history led him to exceptional experiences as a senior officer in the Bermuda Regiment, as a star Rugby player for his team, the Renegades, as a beloved brother at Bermuda's Prince Alfred Masonic Lodge, and in making immense contributions to the Bermuda archives and Bermuda Regiment by rescuing and cataloging tens of thousands of photos for history and posterity.
After settling in Ompah in 2018, Douglas sought to become an aficionado on the area's history and loved to share his knowledge and explore ever more with anyone he met. Along with his son Iain, Douglas sought to become a modern-day Canadian timber baron in his 80's planting thousands of trees on the family property over his last few years of life. Douglas was not on the standard retirement program and stayed busy until the end.
Anyone who knew Douglas would never forget his unlimited kindness and generosity, but also knew he was also one of the toughest men you could have ever met. Doug was such a special person in life and always impacted those who knew him in such a positive way.
We know that Douglas is now in heaven with his mother, Bessie, his dogs Featherstone and Archie, along with the rest of his family and friends that predeceased him.
We will all miss you greatly, Douglas. Gone but never forgotten.
Family and friends may pay their respects to Douglas and his family at the Blair & Son Funeral Home, 15 Gore St. West, Perth, on Saturday, January 7th, between 1:00 pm and 4:00 pm. Funeral to be held at the Ompah, Ontario Cemetery in the Spring, date to be determined.
Graveside Service
10:00 am - 11:00 am
Saturday, June 3, 2023
Ompah Cemetery
9676 Hwy 509
Ompah, Ontario, Canada

Get Directions