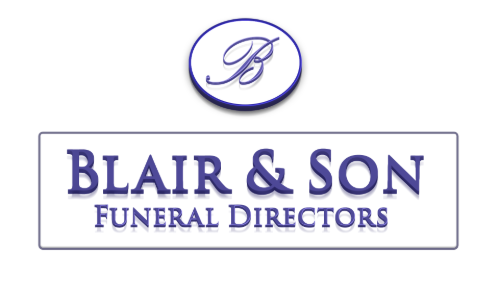 Obituary of Patricia Anne Kerr
October 29th, 1942 - December 28th, 2022
Peacefully at the Ottawa Civic Hospital at the age of 80 on December 28th, 2022 Patricia Ann Kerr passed away after a life filled with faith and love. She was pre deceased by her treasured parents Bertram Kerr (1994) and Carmel Edmonston(1995) as well as her brother Douglas(1998). Lovingly, she will be remembered by her Kerr, Kelly, Mitchell, Dodunski and O'Grady cousins. Patricia was truly Blessed to have so many special and wonderful friends that were true angels in her life and they all know who they are. Her life was so greatly enriched by their love.
Patricia will be remembered by her family and friends for her tenacious spirit that guided her all through her life. Throughout her life, she had many challenges which she dealt with head on, never one to give up. Having Cerebral Palsy from birth was a challenge for her but she never let it define her. For many years she worked in her father Bert Kerr's insurance business and eventually got her broker's license. She loved to travel and throughout her life traveled extensively. Nothing she loved more than spending time with family and friends at her beloved farm on the Tay. She loved to read and did so voraciously. Her family always marvelled at her amazing memory, as she never forgot an anniversary, birthdate or any date in history that was meaningful to her. Considering her challenges in life, she had a remarkable one and will be greatly missed.
Family and friends will gather for a mass of Christian burial to be celebrated in St. John's Church, Perth, Saturday, January 14th, 2023 at 10:00 A.M. Interment will follow in St. John's Parish Cemetery. A reception to honour her life will be held in the Family Centre of the Blair & Son Funeral Home, 15 Gore St. W. Perth. following the interment. Donations in memory of Patricia may be made to St. Vincent de Paul Catholic Church, Dewitt's Corners, Ontario.