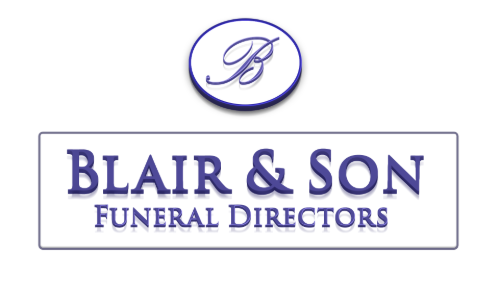 Obituary of Debbie Blair
Blair, Deborah Gail
After a long and courageous journey with cancer, Debbie passed away peacefully in the Perth Hospital.
Debbie was one of five children born in Smiths Falls to her parents Robert Gilbert Lumsden (deceased) and Bertha "Dolly" Amelia Lumsden.
She will be sadly missed by her mother, her surviving sister Cynthia "Cindy" Lumsden (Robert Pearce) and her brother James "Jim" (Shelley) Lumsden.
Sadly Debbie was predeceased by two sisters, Beverly Lumsden and Nancy McCormack.
Debbie will be fondly remembered by her numerous aunts, uncles, nieces, nephews, cousins and good friends.
She was the loving wife and partner of Robert "John" Blair for almost thirty years living in the Perth area.
Between John and Debbie, they had four beautiful children, her dearest son Stephen McMullen (deceased), Paula (Gregory Coleman), Lisa (Joseph Jarbeau), Jonathan (Dayna Clark). John and Debbie were so proud of their children for how they turned into such thoughtful, loving and wonderful adults. She had great love for their five grandchildren Blair, Emma, Ella, Avery and Hank.
Debbie was employed with Hershey Canada, which is where she met the love of her life. After the closure of Hershey Debbie moved on to Perth Downtown PharmaSave and finally Perth Giant Tiger.
Her cheerful smile and greeting was appreciated by many as a lot of good friendships were developed.
John and Debbie loved to travel together. They were married in New Zealand, ventured to Australia, visited Mexico, Dominican Republic and Cuba and cruised to the Panama Canal.
A memorial and celebration of life will be held for family and closest friends at a later date. Arrangements are in the care of Blair & Son Funeral Directors, Perth. Donations to the St Stephen's Cemetery Fund would be appreciated.
"I would like to thank my family, John's family and so many dear friends for making life easier. I love you" Debbie