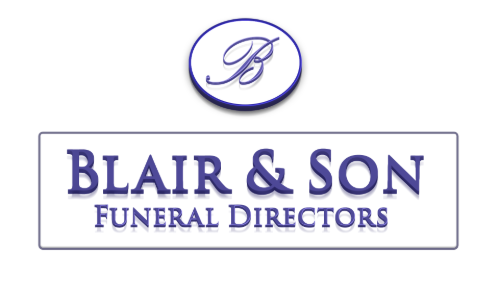 Obituary of Helen Olga West
West, Helen Olga
Helen West, formally from Smooth Rock Falls, Ontario passed away on Friday, January 27th, 2023 in Perth Ontario. She was 103 years old. Helen West (nee Eelana Andruchuk) was born to Eevan (John) Andruchuck and Alessandra (Veronica) Andruchuck on March 11th, 1919 in Creighton Mines Ontario. In 1936 she graduated from High School in Timmins then boarded in North Bay, Ontario where she received her teaching certificate. Helen taught in Timmins, one room rural schools in Arpin, Brower and Burleyville and finally in Island Falls. She married William (Bill) West in 1943. In 1945 they moved to Island Falls and for the next 8 years she focused on raising a family. They relocated to Smooth Rock Falls, Ontario in 1954 where she lived for the next 47 years. In 2001 Helen moved to Perth, Ontario where she took up full time residence in the Carolina Retirement Suites.
She was predeceased by William (Bill) West in 1999 her devoted partner of 55 years. She is survived by 6 children, Warner West (Lillian) of Perth Ontario, Howard West (Virginia) of Kimberly B.C., Cheryl Davies (Gerry) of St. Albert, Alberta, Janis Condon (Jim) of Calgary Alberta, John West (Jeanine) of Calgary Alberta and David West (Maretje) of Edmonton Alberta. She is also survived by 12 grandchildren and 13 great grandchildren.
Every so often a "good" person comes along. This was true of Helen West. She was a pioneer, a provider, an excellent partner and mother and inspired a lot of the people she met. After a term in Timmins, she took a contract teaching in one room schools in bush camps in Northern Ontario. At those postings where she boarded with a local family, she had to ski to school in the winter, fire up the woodstove then provide a range of daily lessons for all grades of students. She embraced the challenges of the times head on, never complaining and adapting to circumstances as they were presented. She met the love of her life in 1937 and married William West in 1943. They remained solid partners for over 55 years until Bills passing in 1999. In that time, she made the best of the situations she encountered while focusing on raising a family of six. She participated, not only in family rearing but as a community member, patron of the church, volunteer, substitute teacher, contributing journalist of a company magazine, long term board member of the local library and generally wherever she could help out. She never had a bad thing to say about anyone, always found the positive in people, was never angry and managed to bring an air of positivity to any conversation she was involved. She was an inspiration. Even in her later years as she left her beloved home and community of Smooth Rock Falls, she remained positive, undertaking the challenge of moving into a retirement residence in a new town with optimism and focus. She became friend of many in those years and led by example in old age. Even in her final years she maintained a great sense of humor, close links to her well dispersed family and was a motivation to all she met. We will truly miss her.
Services will be private for the family. Arrangements are in the care of Blair & Son Funeral Directors, Perth.
In remembrance of Helen donations to the Smooth Rock Falls Heritage Museum www.srfheritage.wixsite.com