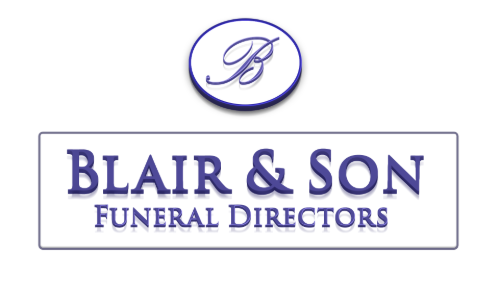 Obituary of Jean Fortner
Frances Theresa Jean Fortner (nee Kearns)
January 31st, 1926 – February 1st, 2023
Jean passed away peacefully at the Perth hospital on February 1st, 2023. She was the cherished wife of the late Harold Fortner and their children Michael Fortner (Jacqueline), Stephen Fortner (Marian), Sally Fredricks, Julie Andrews (John) and Nancy Fortner (Raj). Jean was the much loved grandmother/Nana to her grandchildren Christopher, Dan, Katrina, Jessica, Jonathan, James, Jennifer, John, Mariah, Bob and her great grandchildren Isabella and Matteo.
Jean was predeceased by her parents Charles Kearns and Rosie (nee O'Grady) and siblings Rosemary Moriarty and Charles Kearns. She is survived by her loving sister Julia and husband Michael O'Neill and many nieces, nephews and friends.
Jean had a long career as a teacher beginning with a move to Perth from Chesterville in 1950. She was the first lay teacher at St. John's Elementary School and taught there until her retirement. Mrs. Fortner was often referred to as her students' favourite teacher.
Jean was a very musical person which was part of the fabric of not only her teaching but also the Fortner family gatherings. Jean would play the violin accompanied by her sister Jule on piano and entertain the family for hours. She always made birthdays and Christmases magical which will always be cherished by the Fortner children. Jean was a devoted mother and grandmother and will be greatly missed for her love, wisdom and kindness.
Jean was a faithful member of St. John's parish and had a strong devotion to her daily prayers and rosary. She also was a CWL member for over 65 years.
Friends may pay their respects at Blair & Son Funeral Home, 15 Gore Street West on Monday, February 6th, 2023 from 2:00 to 5:00 P.M. Mass of Christian Burial will be held at St. John's Catholic Church on Tuesday, February 7th, 2023 at 10:00 A.M. followed by a reception at Blair & Son Reception Centre. Interment St. John's Parish Cemetery.
The family would like to thank Dr. Liu and the nurses of the GWM Hospital for their compassionate care for Jean. Your support was of great comfort to Jean and to us during this difficult time.
Donations in memory of Jean can be made to St. John's Parish or to the GWM Hospital.