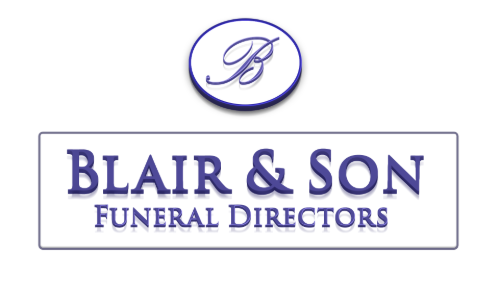 Obituary of Ken Barr
Kenneth James Barr
Ken Barr passed away peacefully at home surrounded by his family on Thursday February 2, 2023. His friendly and gentle heart, spirit of generosity, skill at storytelling and sense of humour brought joy to so many people throughout his lifetime.
Ken will be lovingly remembered by his wife Jean Barr; his children Katherine, Cara and Jim Barr; his son-in-law Fraser Thomson and daughter-in law Barbara Sochanski; his five grandchildren Kaiden, Evelyn, Addison, Simon and Emerson; his sisters Sandra Malachowski and Joy Lumsden; and numerous brothers and sisters-in-law, nieces and nephews and their families. Ken had multigenerational ties to the Barr family in Ottawa Valley and was predeceased by his parents Jim and Elizabeth Barr and sister Bev Brears.
Ken grew up in Perth, Ontario, spending many hours with friends playing street hockey, building forts, having snowball fights, and with his family at Otty Lake. He played basketball, hockey and football, was a member of the PCI Cadets and received the Queen Scout badge, a top honour in Boy Scouts.
Ken received a B.B.A. from the University of New Brunswick (1958-1962). He was an Esso sales rep in the Ottawa area for 6 years then worked out of the Esso head office in the Economics division in Toronto for 8 months. He returned to Perth in the spring of 1967 to take over the Esso station after his father passed away. Ken met Jean MacLeod in 1969 on a ski trip to Austria with a group of friends. Jean and Ken got married in 1970, stayed at the Barr Otty Lake cottage that winter (with 14' snowbanks!) then moved to a beautiful 200 acre farm on the Scotch Line, 1 mile from Perth, in the early summer of 1971 where they raised their children and lived for 40 years.
Ken was a member of the "Lanark Improvement Society" ("L.I.S.") poker group started by Steve Cross in 1969; there was much laughter and fun antics by the group over many years as they rotated hosting duties, and continues to this day. Ken contributed his time to many community causes over the years: as a Director on the Perth Hospital Board for 17 years (2 years as Chair); a Director on the Board of Education for 3 years; on the Board of Stewards at St. Paul's United Church for 8 years then 2 years as the Chair of the Board of Trustees; and a member of the Friends of Murphy's Point Park for 3 years.
He joined the Masonic Temple in 1967, earned three degrees and became a Shriner in 1968. His family remembers his antics as a Shriner in parades when he rode clown bicycles as well as the fun that was had at Shriner family picnics. Ken was an avid outdoorsman and active member of outdoor recreation clubs at Redhorse and Bedford, and fish camps at Benwah and Ashby lakes.
Ken loved his family, his many friends, and the beautiful town of Perth with the Tay River running through it, that he and Jean could see from their current condo. After being diagnosed with ALS (Lou Gehrig's disease) in October 2022, his heart, mind and spirit continued to shine through to his final days and will live on in the hearts and souls of all who dearly loved him.
Family and friends will join together for services to honour Ken's life on Saturday February 4th, 2023 at 2:30 P.M. in St. Paul's United Church, 25 Gore St. W., Perth followed by a reception in the church hall.
In remembrance of Ken, those wishing to can please send donations to the Perth and Smiths Falls District Hospital (Perth site) or to St. Paul's United Church in Perth, Ontario. Arrangements are in the care of Blair & Son Funeral Directors, Perth.