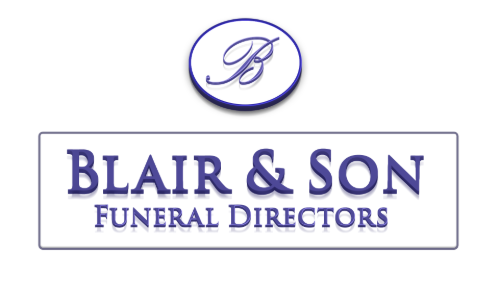 Obituary of Michael Alexander Rotar
Rotar, Michael
April 28th, 1950 – February 7th, 2023
Mike passed away peacefully in hospital in Perth in the early hours of Tuesday,
February 7th, 2023. He was predeceased by his parents Ollie (Potvin) and Alex Rotar, and is
survived by his siblings Ken (Pat Hillier) of Hamilton, Sandi (Calvin Plett) of Ottawa,
Cindy (George Hart) of Perth, and Debi (Dwight Lawrance) of Lyndhurst. Mike also
leaves behind many nieces, nephews, cousins, and aunts. He was lucky to have lifelong
friends Graeme Gordon, Kirk Armstrong, and Jimmy Roberts to name only a few. Mike
spent many, many years going on annual fishing trips with his good friends. In his
honour they plan a Viking funeral, the details of which shall remain theirs alone to share.
As per his request, there will be no visitation. As most people who knew him would agree,
Mike was a nice guy. He will be missed.
The family would like to send sincere thanks to Dr. Oh, Dr. Del Grande, and the entire
staff on the 2nd floor of the Perth Hospital for their care and compassion.
For those who wish, donations to the Perth and Smiths Falls District Hospital
Foundation or to The Ottawa Mission would be appreciated.
Arrangements are in the care of Blair & Son Funeral Directors, Perth.