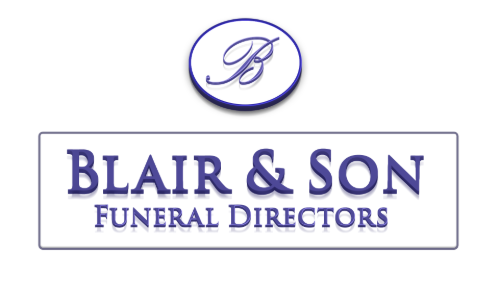 Obituary of Barbara Lynn Ferguson
Ferguson, Barbara Lynn
October 28th, 1949 ~ January 29th, 2023
Barb passed away suddenly on Sunday, January 29th, 2023 in the Perth Hospital after many months of failing health. She was the beloved wife of Bob Ferguson and the much loved mother of Geoff. Predeceased by her parents Keith McCaffrey and Ellen Finlayson and her older sister Carol, Barb was born in Port Arthur in 1949 where she grew up with her other two sisters Julie and Marilyn. Barb and Bob met in Montreal after the family moved there and married in 1971. Geoff was welcomed into the family eight years later in 1979.
She was a great naturalist, an interest that was encouraged by her mother Ellen at the family cottage on Two Island Lake north of Thunder Bay. Barb's observations led her to photography and she spent many happy hours working on collages of her excellent photos, particularly of orchids, her favourite plants, as well as butterflies and dragonflies, her favourite creatures.
Profoundly deaf from an early age, Barb met the challenges she encountered with courage and determination choosing to learn lip reading at which she excelled for more than 60 years. She completed her first year at Queen's University, Kingston but was unable to continue in her second year due to lack of support available to students with hearing loss at that time.
Undaunted, Barb moved on to become a computer whiz. When family moved to Fallbrook, she worked for 25 years at the Lanark County Board of Education, where she managed the school computer networks, training teachers, administrators and students, holding workshops on the many applications for the user at that time. She was well respected for her knowledge and communication skills.
In her spare time, Barb was an active skier and walker and enjoyed swimming and kayaking at their cottage on Bennett Lake where she spent so many happy summers. A voracious reader, she was a great supporter of Perth Library reserving all the latest books on a broad range of subjects.
Barb will be greatly missed by Bob and Geoff, Marilyn & Paul Crummey, Julie McCaffrey & Philip Saucier as well as Bill & Anna Ferguson, her cousins in the Finlayson and Kilgour families and all her friends in Lanark County. We will love and miss you forever.
Her family will plan a quiet celebration of her life at the cottage in the late spring or early summer. Arrangements are in the care of Blair & Son Funeral Home, Perth.