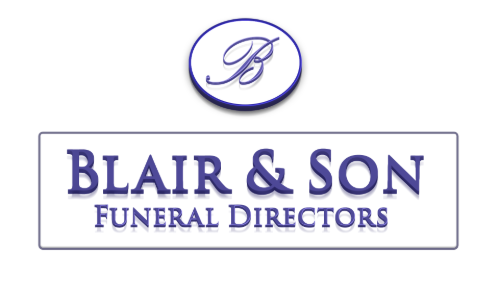 Obituary of Robert Francis Pettigrew
Pettigrew, Robert Francis
It is with great sadness, that we announce the passing in Perth hospital of Robert Pettigrew on Friday March 3rd, 2023 in his 86th year. He was born in Perth on December 12th, 1937 and lived in the area his whole life. Robert leaves behind his wife Donna (Matheson) of 45 years; his children Wanda, Yvonne, Donna,
Robert (Laure), Carla, William (Charlene), Kimberly (Tom) , Gary (Marie-Soleil), Tanya (Chris), 25 grandchildren and 31 great grandchildren. He will be fondly remember by his siblings; Ruby, Nellie, Dorothy (Mick), Doug (Ann) and Allan
(Heather) and his brothers- in-law; John (Ewa), Arthur (Diane), sisters-in-law, Barb and Wilma ( Lloyd ) as well as many nieces and nephews. He will be missed by many.
Robert was predeceased by his parents Archibald and Hazel (McIntyre) Pettigrew, step-father Robert Vaughan, siblings Herbert, Joyce, Wilma, Pauline and Sharon and his father-in-law Marshall Matheson. Many people will remember our Dad from his long-time and dedicated years at the Brown Shoe Factory. He moved on from there to start a cleaning business with his wife Donna. After a decade of cleaning he missed the social aspect so he gave that up to drive taxi. He put on many miles, had loads of conversations before retiring in 2018. Bob was an active member of the community as a Legion member, belonged on a bowling league and was involved in multiple sports organizations. Bob's proudest accomplishment was bringing Little League Ball back to Perth in 1985 and again in 95 when the Canadian Major League (12 year olds) came to Perth for the Canadian tournament. Bob and Donna have a diamond at Conlon Farms dedicated to them for their many years of volunteering and commitment to baseball in the town of Perth. He traveled across Canada and United States supporting Little League and collected many ball pins in his travels.
Family and friends may pay their respects at the Blair & Son Funeral Home, 15 Gore St. West, Perth on Monday, March 6th, 2023 from 2:00 to 4:00 and 6:00 to 8:00 P.M. The Funeral service will be held privately for the family. Interment in Elmwood Cemetery.
In lieu of flowers, donations can be made to Little League Canada, 500 – 2210 Prince of Wales Drive, Ottawa, Canada K2E 6Z9 (613-731-3301) or email at Canada@littleleague.org in honour of our father.