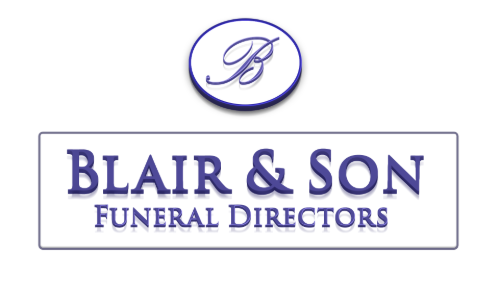 Obituary of Gwen Everson
Everson, Gwendolyn Marie (Costain)
Gwen passed away at her home in McDonalds Corners on Monday March 6th, 2023 at the age of 86 years. She was born on November 1st, 1936 in Assinaboia SK, moved to Toronto in the early 1950's. Gwen was predeceased by her husband William "Bill" Everson, her parents Robert W. and Margot (Galbraith) Costain and her siblings Emmett, Lorna, Joe, Floyd, Margarat, Leland, John, Sam and Dorothy. She was the dearly loved mother of Susan Everson (David Black), Paul (Debbie) Everson, JoAnne (Kevin) Wheeler and Lynn (Chris) Zardo; grandmother of Josh (Jenn), Laura (Jon), Brendan (Kris), Eric (Kayla), Leah (Johnson), Hilary (Josh), Stacey, (Derek), Greg (Tianna) and great grandmother of Ben, James, Nick, Callie, Charlie, Grant, Raya, Linus, Remy, Gibson, Walker, Nazriya, (another expected in August), Henry, Owen, Clementine, Milo and Jade.
She was a stay at home mother until all were in school. She then worked in Toronto in administrative and clerical roles. After she retired to live full time at the "cottage", she volunteered for years with the Alzheimer's Day Away Program in Lanark, the McDonalds Corners Agricultural Society, (kitchen) for fair and event dinners and the Snow Road Snowmobile Club. Gwen was a long time member of The 39ers, played cards and enjoyed social trips. One of her favorite things was coffee on the front deck in her rocking chair. She will be missed by all her family and many good friends.
Friends may pay their respects at the Blair & Son Funeral Home, 15 Gore St. W., Perth Thursday March 9th, 2023 from 4:00 to 7:00 P.M. Funeral service will be held in the chapel Friday March 10th, 2023 at 10:30 A.M. with a reception in the Blair & Son Family Centre. Interment will follow in Crawford Cemetery. In remembrance of Gwen, memorial donations to the Alzheimer Society or the McDonalds Corners Agricultural Society would be appreciated.