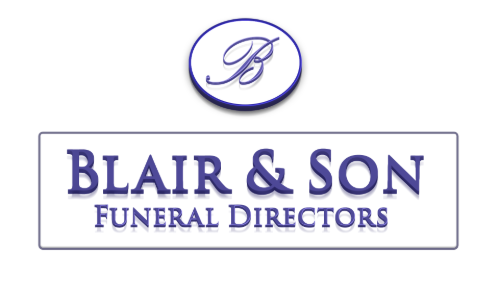 Obituary of Chase Michael Nagle
Nagle, Chase Michael
May 22nd 1985 – March 4th 2023
Chase was the son of Linda Reid Nagle and the late Keith Nagle. He was predeceased by his grandparents Angus and Mel Reid and Ronnie Nagle. Chase is survived by his sister Megan Nagle and brother Mitchell Heney, grandmother June Nagle and the loves of his life his girls Ava and Leah Sargeant. He will be sadly missed by his nieces, nephews, uncles, aunts, cousins, extended family and friends.
Chase was a huge fisherman which he loved to do with his girls, he was a big history and war buff, he loved the Toronto Maple Leafs and Toronto Blue Jays. He loved to colour and draw pictures for his girls. His favourite things were spending time with his girls and playing darts.
A celebration of life will be held on April 1st, 2023 from 2:00 to 7:00 P.M. at the Farrell Hall, Perth. A private burial will be held at a later date. Arrangements are in the care of Blair & Son Funeral Directors, Perth.