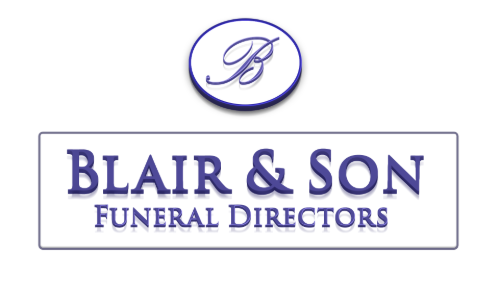 Obituary of Rondalyn Ann Kirkwood
KIRKWOOD, Rondalyn Ann (Lynn), R.N., PhD
Lynn Kirkwood passed away peacefully surrounded by friends and family, on April 6th, 2023, after a brief illness. Lynn is survived by three sisters: Judy (Peter Jamison), Susan, and Wendie (David Elliott), and many nieces and nephews. She was also a proud and beloved member of the Roantree family of Elgin, Ontario.
Lynn was the daughter of Robert and Helena (Cain) Kirkwood. She was born in Montreal, and raised in Moose Jaw, Saskatchewan and Port Colborne, Ontario. A true scholar, Lynn graduated from Toronto Western Hospital School of Nursing, McGill University School of Nursing, the Institute of Education, London England, and the University of Toronto.
A dedicated instructor and academic, she taught nursing at The Montreal Children's Hospital, the Hospital for Sick Children in London, England, and the Queen's University School of Nursing. She was a founding member of the Canadian Association for the History of Nursing (CAHN/ACHN) and published in the area of nursing history.
Throughout her life, she volunteered in groups and activities primarily associated with children. In retirement Lynn took up quilting, striving to perfect colour, value, and quarter-inch seams. She was a proud member of the Tooth Fairies, a quilting group which provided, along with advice and encouragement, great meals and general good times. She was also a member of The Monday Group, who spent happy times together, trying to figure out the modern world. Lynn also got the best use of the maple trees on her property by making maple syrup with friends and neighbours.
Many thanks from Lynn and her family to Dr. Drummond, the palliative care team, and the nursing staff at the Perth hospital for their kind and professional care.
At her request, in true Lynn form, there will be no funeral or memorial service. Arrangements are in the care of Blair & Son Funeral Directors, Perth.