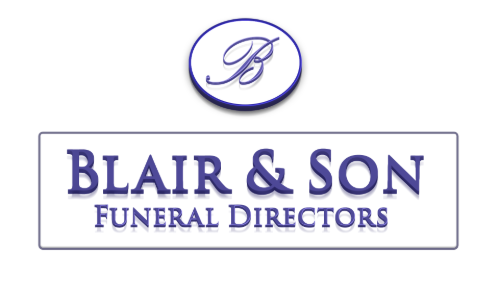 Obituary of Alan John Hayward
Hayward, Alan John
It is with great sadness that we announce the sudden death of Alan John Hayward, who passed away in the Smiths Falls Hospital on Tuesday, March 28th, 2023. Alan was the much loved son of Maude and Clifford Hayward. He is survived by his brother Steven (Ruth) Hayward. Alan lived at home with his parents where, at an early age, it became obvious, he was a gifted artist and under Maude's careful guidance, Alan found the love of drawing. He drew dinosaurs, owls and super action heroes. His pictures and drawings were always the true colors, that brought the drawings to life. His action heroes, were whatever Alan wanted them to be. The drawings again were packed with colour, action and dialogue. He had a book published a couple of years ago, that featured a series of his heroes. Alan was well known for doing caricature drawings of those he met, some were very flattering and some not so much, it was all in the way Alan saw you. In 2013 Maude and Cliff moved Alan into Rimmer House where he lived with four other guys who all became a family including staff that supported the guys. Alan went to CSS Perth where he met new friends and continued to live his life to the fullest in both places. He was a "little spitfire" with the personality that everyone loved about him.
A huge thank you to Dr. Sobala and the nurses at the Smiths Falls Hospital (ICU Department) for the care they gave to Alan. To all the staff and clients at both Rimmer House (TCO) and CSS (Perth), thank you all for the great care and support you give to the folks in ensuring they all live their best lives…You are all amazing.
A funeral service will be held in the Chapel at Blair & Son Funeral Home, 15 Gore St. West, Perth on Friday April 21st, 2023 at 1:00 P.M.