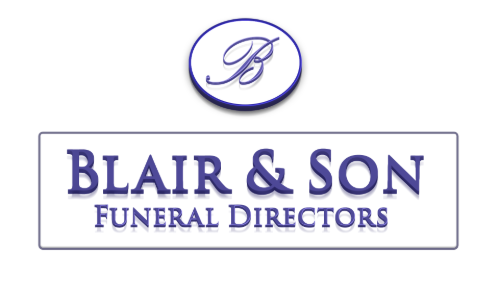 Obituary of Roger Edward North
In loving memory of Roger Edward North who passed away suddenly in Sudbury, Ontario at the age of 70. Beloved husband of Catherine (St. Pierre). Loved and adored father of Jeff (predeceased 2022), Jamie (Penny) of Sudbury, Daddy's Girl Julie Costello (Pat) of Val Caron, Joey of Manitouwadge. Beloved son of the late Edward and Marion North (Echlin)of Lanark, ON. Proud brother of Lyle (predeceased) Carolyn of Kingston, Victor (Pat) of Perth, Randy (Nancy) of Perth, Heather (Kevin) of Middleville, Rhonda (late Richard) of Lanark, and Barb of Lanark. Loved Brother in law of Susan (late Richard) of Edmonton, Laurie (Ed) of Drummond Centre and LeeAnn (Mike) of Smiths Falls. Cherished poppa of Matthew (Melissa), Catherine (Alex), Brittany (Ryan), Emma (Cameron) Andrew (Leanne) Kylee (Tanner) Alesha (Noah), Brianna (Connor) and Brendan. Also survived by several nieces and nephews and 4 great grandchildren. He will also be missed by his "little Drinkin buddy" as he called her Miley.
Dad began his long mining career in 1974 and loved every single minute of it. He worked very hard and over the years he became very well respected by his peers as a miner and later as a supervisor. He was always fair and called it like it was. He tried to retire once and it lasted all of about three months. He said he could only cut the grass so many times and decided to return to mining. He was trying to get to a 50 year career underground and almost made it as he got to 49. We know you tried so hard to get to 50 dad and we wished you could have but we loved you and respected you no matter what. We will miss you so much and this is not goodbye its until we meet again.
Internment will take place in May 13, 2023, 11:00 a.m. at Pinehurst Cemetery in Playfairville, Ontario. There will be a celebration of life afterwards at the Lanark Civitan Club where all are welcome from 1 p.m. to 4 p.m. If you would like to honour dads memory please consider donating to miners for cancer @www.minersforcancer.ca. So dad could take care of "the boys" one more time. Cremation services provided by Simple Wishes of the North.