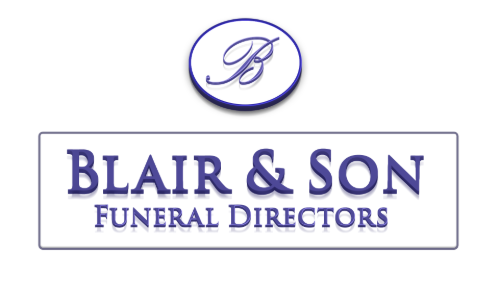 Obituary of Stephen Michael Echlin
Echlin, Stephen Michael
February 6, 1990 - April 28, 2023
It is with great sadness and heartbreak that we announce the passing of Mike Echlin, unexpectedly at the age of 33.
Mike was the third born child and only son of Stephen and Lori Echlin (Easton). Mike is survived by his parents, his beloved daughter Madison Echlin and sisters, Stephanie (Peter) James and Miranda Echlin.
Mike was known as a very charismatic young man and had a real love of life. His enthusiasm and whole heartedness was evident in everything he did. Michael always made people laugh with his quick wit, funny impressions and his distinctive sense of humour. He was a hard worker and was always willing to lend a helping hand. Mike always tried to touch the lives of everyone around him in any way he could. Many have benefited from his kind heart and good deeds. Fond memories will forever remain in our hearts.
Mike will be very sadly missed by his daughter, parents, sisters, aunts and uncles, cousins and all the many friends he so genuinely loved and cared for.
Friends and family are invited to attend the funeral service to be held on Sunday, May 21, 2023 at 2:00 pm at the Crystal Palace, 28 Drummond Street East, Perth, ON.
A Celebration of life will follow from 2:30 pm - 5:00 pm.
For those who wish to attend virtually, please join us on Zoom.
Zoom ID: 426 438 5931
Password: 1981