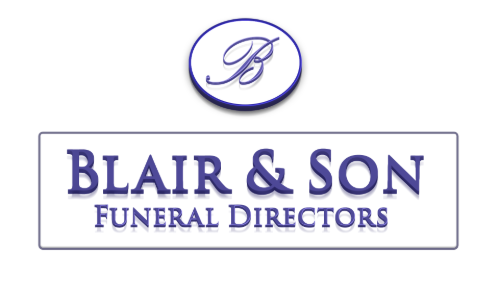 Obituary of John Douglas Cheetham
Cheetham, John
Peacefully in his sleep at PCCC in the early hours on Sunday May 21st 2023 in his 68th year. Father of Marcy Cassell (Kevin) and Melissa Taylor (Corey) and their children. Predeceased by his parents Douglas and Norma Cheetham. His sister Laura Cheetham – Gramham (Pete) and their boys.
In his prime John loved hunting, was an avid gun collector and loved working in the bush. He was a history buff extraordinaire especially of the First and Second World War. He could sit and talk for hours about history. There isn't a war movie he had not watched. On the lighter side he had the full collection of the Beverly Hillbillies. He had a love for music, one of his favourites being Gordon Lightfoot.
What might be a surprise to many is John could not handle confrontation. He would avoid it at all cost, until it came to defending the underdog. He never spoke badly of anyone.
John lived his entire life on Big Rideau lake Road. At one time the road was a community all on its own. It was a given on a Friday, Saturday or Sundays that visiting neighbours was part of the plan.
Rainy day people all know there's' no sorrow they can't rise above
May you now be finally free from your struggles.
The service will be private for the family.
Marcy & Melissa would like to thank PCCC for their care and a very special thank you to Evita for her ongoing support and amazing compassion.