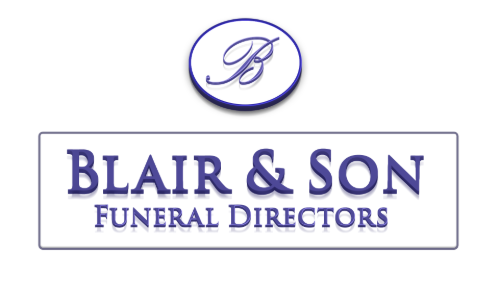 Obituary of Terry John Fox
It is with broken hearts we announce the passing of Terry John Fox, born July 1st, 1960. He was the most doting and proudest father to his adoring daughter and best buddy, Terra. He will be lovingly remembered by his son-in-law Jody and greatly missed by his grandkids Abby and Ashton whom he loved to spoil. They loved spending time fishing and boating with their special Grandpa Fox.

He was the 10th child of 12 for dearly missed Glenn and June Fox and grew up in Parham with his family always close by. There will be cherished memories of Foxtrotter family baseball games, crokinole, and celebrations that came with so much noise, teasing, and a whole lot of love in that home. His sisters and brothers will always remember him being there for them. He will be greatly missed by Sharon, Merrilee, Rose, Joanne, Heather, Bill, Bob, and their spouses. Gone but never forgotten are siblings Jeff, Janice, Roger and Baby Valerie. He was a treasured uncle to so many wonderful nieces, nephews as well as great nieces and nephews and many, MANY cousins and extended family members.

Terry was known for his extraordinary involvement with the Special Olympics for almost 30 years and was a much-loved and respected coach to his loyal athletes. No matter the sport or the occasion, everyone knew they could count on Terry to be there for encouragement and guidance every step of the way. He did not want recognition for his endless fundraising efforts and dedication to teaching life skills, although there are many awards and trophies and dedications in his name. He just loved the people and what he could do for them. He took great joy in the achievements and accomplishments of his clients, athletes and colleagues alike and never hesitated to go above and beyond for them.

Hunting, fishing and being an outdoorsman were more than just a hobby to Terry, they were a way of life. He kept his family fed with every deer, turkey, bear, moose, rabbit and fish he caught, and he enjoyed teaching the younger generations his master skills. He built long lasting friendships and many of those friends will remember the good old hunting days, and many years of laughs along with many bottles of wine, beer and whisky! He was always there for his friends and was someone who you just knew would show up when you needed him.

We cannot and will not say goodbye, we will just say Cheers. Thanks for being that one-of-a-kind guy we will never forget. The world is a greater place for having him, if only for just 63 years.

A party will be thrown in his honour and style on Friday, June 16th from 3:00pm - 8:00pm at 137 John Street (Cadet Hall) in Carleton Place and everyone is invited to attend with their fondest memories. More details can be found on the public Facebook event page 'Celebrating Terry Fox - the man, the myth, the legend'. In lieu of flowers, donations would be kindly accepted by the Special Olympics of Perth and District in his honour.