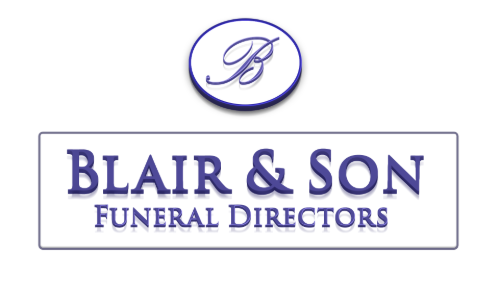 Obituary of Martha Schiel
Born Martha Church on March 10, 1943, Martha passed away just after her 80th birthday on March 25, 2023, after a brief illness.
Martha is survived by her husband, John, after 58 years of wedded bliss. She leaves behind her children, Andrea and Michael, and his wife Elaine and their children, Mae and Lilly. She also leaves behind her elder sister Barbara Bolton and her younger brother Gardner Church and their families.
Martha will be missed by her many friends in the book club she helped found, the dining out group, her discussion group Colloquiae, the Canadian Club and the Probus Club. Her engaging smile, sense of humor, unstinting belief in the good of everyone and her sharp intellect created many lasting and enduring friendships.
Born and educated in Perth, Ontario, she attended McGill University and graduated with a Bachelor of Library Science, followed many years later as a mature student, with a MBA from the University of Alberta. During her pursuit of the MBA, she introduced her daughter to computers. Despite never having grown up with computers, she worked out how to set up the first family computer, a Commodore 64 and achieved the rare distinction of being able to connect a printer to the C64. Her daughter has since gone on to have a long career as an AI specialist and credits her mother as her inspiration.
She was an avid swimmer and could beat better fit swimmers with her perfect form. Sadly, she did not pass this ability onto her children, wisely letting others teach them.
She was a natural planner and strategist with an unparalleled gift for writing. She held such diverse roles as a librarian for Imperial Oil, researcher for Standard Oil working out the northern route for oil transportation, and later held the position of western division fleet manager for Esso Resources. She was the only female division manager at that time. She also worked for Telus and WCB and later founded a strategic planning consultancy with her dear friend Brenda Riddell.
Martha loved symphonic music and rarely missed a performance by our own exceptional Edmonton Symphony Orchestra. She worked with many charities including the Christmas Bureau and founded an eating disorder clinic.
She and John loved to travel, often with friends, including Europe, England, Africa, Australia and South America – satisfying her intense curiosity about other cultures and people.
She will be greatly missed by all who were fortunate to meet her.
A celebration of her life will be held at Blair & Son Funeral Directors on Friday, July 14th at 2 pm in Perth Ontario. Dress is casual.