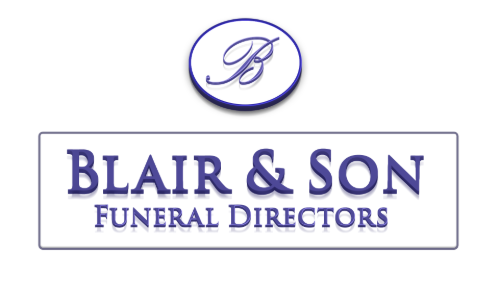 Obituary of Frederick David Bilow
BILOW, FRED DAVID
1939-2023
Fred passed peacefully in hospital on June 9, 2023, in his 84th year. Fred was a dedicated friend to all he met. He leaves behind a litany of stories and memories. Born in Hallsville, Ontario in 1939 to Leonard & Minnie Alice Bilow, (nee Harper) Fred journeyed through the foster system and then to Rideau Regional Centre in Smiths Falls. In 1957, Fred went to live on Eldon Wallace's dairy farm in North Gower, where after the passing of Mr. Wallace 6 short months later, he continued a life of farming service to Jean Wallace (Sr.), and her children, Glenn, Morley, and Carol Anne. Fred worked as a farm hand for over fifty years. He was an integral part of the farm, milking cows, doing chores, and helping with cropping. He also spent hours tending the family gardens. Fred's quiet deminer and generous spirit was present in everything he did. He had tremendous ingenuity and creativity right up until the end, always "mcgivoring" a new gadget or finding a way of making things easier. Fred was welcomed as a full member into the Wallace family and their community attending family celebrations, and community events including Christmas and birthday parties, weddings, and trips.
Sadly, Fred was predeceased by Glenn Wallace (Carol Moffatt) and Jean Wallace Sr. He will be remembered by their children Cassandra Greer (nee Wallace) (Glen Greer), Tanya Wallace, and Beverley Schultz. He will be also remembered fondly by Morley Wallace (Jean Virgin) and their children Jordan Wallace (Patricia Wallace), Tiffany Robitaille (nee Wallace), (Andrew Robitaille), Brigid McNabb (nee Wallace) (Mike McNabb). Christine Becker (nee Wallace) (Dylan Becker). Also saddened by the loss are Carol Anne McNeil (nee Wallace) (John McNeil), and their children Ashley Ross (nee McNeil) (Craig Ross), Mike McNeil (Alexis Reid) and Asmana Stewart (nee Wong), (Andrew Stewart). Fred will be fondly remembered by his numerous nieces, nephews, cousins, and good friends.
Fred was passionate about playing the lottery, enjoyed endless hours constructing puzzles, continued to love his country music and was relentless about his routine in life. Fred touched the hearts of so many with his thoughtfulness and quiet manner. Special thanks to his supporters at the Richmond Retirement Lodge and to the staff at Queensway Carleton Hospital for their dedication and special care of "our Fred".
Friends are invited to visit with the family at the Blair & Son Funeral Home 15 Gore St. W. on Monday, June 19th, 2023 from 10:00 A.M. until the time of Fred's funeral service in the chapel at 11:00 A.M. Interment to follow in Rideau Ferry Cemetery. Donations to ConnectWell Community Health, Therapeutic Riding Program would be appreciated.