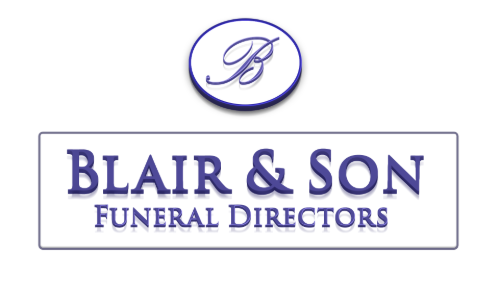 Obituary of Daniel Jeremiah Sullivan
SULLIVAN, DANIEL
It is with profound sadness that we announce that Daniel Jeremiah Sullivan completed the earthly chapter of his life on June 28, 2023 at the age of 64.
Danny was the life partner, soulmate and best friend of Kathleen Dorner; loving father of Elizabeth (Paul Grewal), Debbie (Jon Leckman), Margaret, Noah and Japhy; proud Grandpa of Henry, Gwen, Hobbes and Millie; lifelong friend of Joel Leblanc and Martina Flanagan.
The son of Dr. John Sullivan and Barbara Knowlton Sullivan, Danny was the brother of Michael (Andree), Chris (Suzanne), Clare, Bill (Maria), and Jenny (Joe). He was welcomed to the Dorner clan by John and Margaret, John (Anna), Dan (Emily), Peg (Tony) and Deborah (Peter). He was also uncle to many nieces and nephews.
Born in Detroit, Michigan in 1958 and raised in a lively household in Windsor, Ontario, Danny had happy memories of many family sojourns to Oxford, England. As an adult, Eastern Ontario became home and he lived his last two decades near Bennett Lake at Shakey Acres, a house built with the help and support of many friends and family.
Danny had a strong love of music and literature, a creative spirit, and was an engaging storyteller, writer, poet and songwriter. He performed and recorded with bands The Dharma Bums and Bob Spelled Backwards. He actively promoted the music and careers of many others as a founding member of Club Sandwich, Windsor Folk, and Music at MERA, and as Artistic Director of Blue Skies Music Festival, the Olde Sandwich Towne Festival and countless other live music events.
Danny was passionate about his work as a teacher at St Patrick's and Sacred Heart High Schools in Ottawa. As headmaster of Homer Ellesware Academy, he encouraged creativity, enthusiasm, fortitude and zeal in his children and grandchildren.
Self-appointed President for Life of the Bernard Shakey Fan Club, Danny was well known for his sense of humour and wild schemes. In addition to family, friends and music he loved bright colours, mystery novels, model trains, baseball, and hosting Thanksgivin' Dinners That Couldn't Be Beat.
Danny had many blessings in life but good health was not one of them. Thanks to the generosity of an anonymous donor, he received a life-saving bone marrow transplant in 2006. Despite many more struggles with health and chronic pain, his strength of spirit and desire to live gave him 17 more years with his family. We are incredibly grateful to all the medical miracle workers who helped keep him with us for so long. It meant the world to Danny to be able to meet and be part of the lives of his four grandchildren.
A memorial celebration will be held on July 22, 2023 at St. Paul's United Church, 25 Gore St W. in Perth, Ontario. Visitation at 1 pm, service at 2 pm, reception to follow. Please feel free to bring a story to tell or a song to share.
If you would like to make a donation in Danny's memory, he was a strong supporter of the Little Angels Blood Cancer Fund (www.little-angels.ca) and ArtsCan Circle (www.artscancircle.ca). Please also consider becoming a potential stem cell donor by joining the Canada Blood Services Stem Cell Registry (www.blood.ca/en/stemcells). Arrangements are in the care of Blair & Son Funeral Directors, Perth.