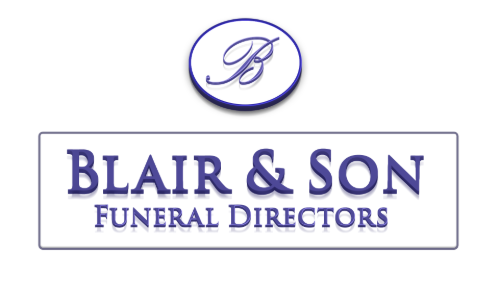 Obituary of Elizabeth Maureen O'Brien
With great sadness, we announce the passing of Elizabeth Maureen O'Brien, 54, of Jasper, Ontario on July 16, 2023.
Elizabeth was born February 21, 1969 in Halifax, Nova Scotia to Marilyn Maureen O'Brien (Goldie) and Dr. J. Michael O'Brien (Susan) of Antigonish, NS. She was a devoted wife to Randy Steven Barlow, whom she married on December 20, 1996 in Fredericton, NB. Loving mother to daughter Eileen Isabel Barlow (Kolya), step-grandchild Petra, and cherished sibling of Catherine and Michael. She is remembered fondly by sisters-in-law Lori, Beth, Diana, Nancy and brother-in-law Jake. Special aunt to Owen, Olive, Jaiden, Keira, Davin, Zoe and Kayla. Elizabeth is survived by many aunts, uncles, and cousins across North America. She was predeceased by grandparents Elizabeth and Peter Goldie and Eileen and James O'Brien, along with close aunts, uncles, and cousins.
From a very young age, Elizabeth had an intuitive connection to the natural world. She spent much of her youth exploring the beaches, forests, and meadows of Nova Scotia, delighting in the magic of nature around her. Elizabeth loved animals and cared for many bunnies, dogs, cats, horses and even the odd squirrel (to name a few). Through her post-secondary education, she spent months living isolated in the woods of northern Manitoba and Ontario which would be a nightmare to most but a calling to Elizabeth. She graduated with a degree in Wildlife Forestry in 1993 from the University of New Brunswick. She had an incredible green thumb, and created a garden oasis anywhere she lived. She freely shared her horticultural knowledge with her family and friends. She found great peace and solace in a life lived outdoors.
Elizabeth and Randy made many close friends across Canada as they moved with his military career. She is affectionately known as Liz to family and friends. Randy and Elizabeth took numerous wonderful trips together with friends where they explored many countries around the world. Summers for Liz were best spent with her family in the Maritimes, providing an abundance of fond memories for reflection.
Liz loved to laugh, dance and craft. Her creativity permeated any project she encountered. She found personal success in her ability to think outside the box. She was a lifelong learner and was always expanding her knowledge of all that interested her. Along with all of her work, hobbies, and travel, she spent much of her time devoted to the horsemanship and care of her beloved Canadian Thoroughbred, Piper, whom provided steadfast companionship until the end.
There will be an outdoor Celebration of Life at a family residence on Sunday, September 10, 2023 from 1 to 4 p.m. The family home is located at 393 Johnny Porter Drive in Ashton, Ontario. A private interment will take place in Antigonish, Nova Scotia at a later date.
In lieu of flowers, Memorial Donations may be made to the Canadian Horse Rescue and Re-Homing Society in Elizabeth's name.
Outdoor Celebration of Life
1:00 pm - 4:00 pm
Sunday, September 10, 2023
Family Residence
393 Johnny Porter Drive
Ashton, Ontario, Canada

Get Directions