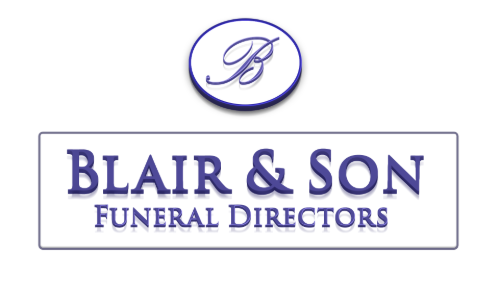 Obituary of James Denver Hill
Jim was born on March 24, 1934, to Helen & Joseph ("Mitch") Hill. Jim passed strong in spirit of congestive heart failure on August 24, 2023.
One of 6 kids, Jim was the oldest, predeceased by Frances, Clayton, Ken, Wayne, and surviving youngest brother Walter (Sandra) and adopted sister Barbara Lynn Kennedy (Derrick).
He happily grew up in "the Village" off Preston St. in Ottawa.
Married to Patricia "Patti" for over 40 yrs. He inherited Patti's 3 adult children, Chris, Sam (Robyn) and Kimberly (Rick), Grandson Jordan (Cathia) and great grandson, Maverick.
In the early 1950's Jimmy (aka "Red") joined the Canadian Airforce Fire Brigade, training in Aylmer On. and was stationed in Germany. Jim traveled extensively throughout Europe and could order a beer in many languages. Upon his return, he was stationed in Ft. Churchill, Downsview, Rockcliffe. He worked at the Defence Research Board in Ottawa and completed his career with the Smiths Falls Fire Department. He was well known for his shenanigans, sense of humour and loyalty to the brotherhood of Firefighters.
Some of his favourite pastimes were laughing with Patti, selling tickets for the Lions Club (and boy, could he sell tickets), living on Otty Lake, feeding Martha at PCCC, being a skinny Santa on the Kettle for The Salvation Army, acting as a counselor at Camp Merrywood, doing the Polar Plunge, years of contribution to the "Terry Fox Run", meeting friends for Saturday breakfasts, regularly attending church as an Usher, and raising other monies in creative ways for the Community.
He would tell you a joke, and leave you with "have a great day and a better forever!" It's you Jimmy, who deserves "a better forever"…
We would like to express our gratitude to the staff of the Perth and Smiths Falls District Hospital, Carolina Retirement Residence, and Lanark Lodge for their professionalism and kindness.
Please join us to celebrate his well lived life at 11:00 A.M. on Tuesday, September 5th, 2023 at St. John's the Baptist Catholic Church at 38 Wilson St. E., Perth. A reception will follow at The Lions Hall, 50 Arthur St., Fairgrounds, Perth. Arrangements are in the care of Blair & Son Funeral Home, Perth.