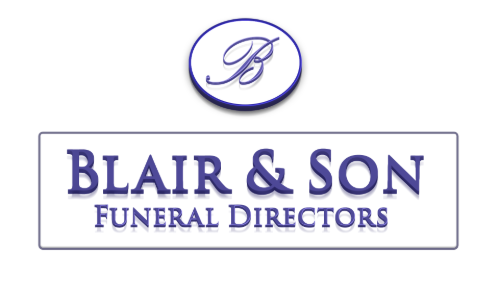 Obituary of Philip Edward Griffin
Griffin, Philip
Philip passed in the Perth hospital on Friday September 1st, 2023. He as the cherished husband of Carol; father of Chris G. & Dennis; step-father of Anne, Chris C., Amy & Peter and grandfather of Olivia and Gray, Erica, Stephanie, Sebastian & Harlow. Philip grew up in and around Manchester during WWII witnessing bombings and other hardships, he held those memories a lifetime which shaped who he was. After finishing school he worked for a brewery delivering beer to local pubs. That was backbreaking work, he soon enlisted in the RAF(Royal Air Force) where he ended up as a jet engine mechanic, perhaps just as backbreaking as beer delivery but the RAF offered much more of a future. Prior to joining the RAF he met Marina and soon after they were married. The pair were posted all over as a part of Phil's service including several locations in the UK, Germany and a long posting in Kenya. After his time with the RAF he got a position with BAE in the UK as a Technical Writer. He stayed there until 1973 when he took a job offer way over in Canada with Pratt & Whitney (Montreal). He, Marina, 14 year old Chris and 5 year old Dennis packed up and moved halfway around the world. Phil made sure to explore their new homeland as much as possible. He found so many new friends and even family that lived in the same town, just a few streets over. In 1985 Phil took another position with Pratt & Whitney but this time in Mississauga. Once again he packed up the family and moved (though by this time Chris was out on his own and stayed in Montreal) to Milton, not far from Mississauga. In the late 90's Marina developed Alzheimer's. It was devastating for the family but in particular, Phil. It quickly became his mission to care for her. He did everything imaginable to make her life the best possible. By this time both sons had moved to Ottawa, he decided to move he and Marina closer so he decided on Perth. Marina's fight was a long and heart wrenching journey but he was stellar, a pillar of support, he truly did everything he could. Marina eventually passed in January of 2010. Not long after he met Carol while out at a local pub in Perth. They quickly hit it off, and like an angel she came in and held him up, showed him a path to happiness. It wasn't long until they wed, it was obvious that they were meant to be together. They traveled, spent lots of time in Portland Ontario, where they had a powerboat on which they spent countless nights having fun.

ps. It's worth noting that Phil was "addicted" to buying cars, he owned 50+ over the years. Stop counting in the early 2000's though he could still list off most of them. For years, Perth locals would have spotted him driving around town in his fully restored mint green '72 VW Beetle.
Family and friends will gather for a service to honour his life to be held in the chapel of the Blair & Son Funeral Home, 15 Gore St. W., Perth on Monday September 18th, 2023 at 1:30 P.M. with reception for sharing of memories to follow. Interment will take place in Elmwood Cemetery following the reception. In remembrance of Philip, memorial donations to the Alzheimer Society would be appreciated.