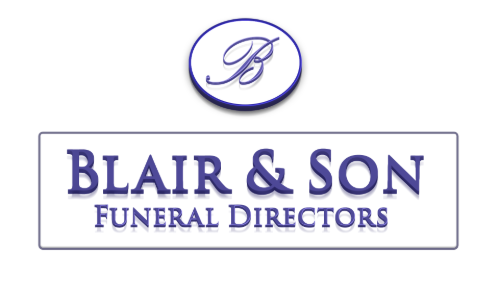 Obituary of Hildegard Alwine Fleming
Hildegard Fleming
Hildegard passed away peacefully back at her residence in Lanark Lifestyles in Perth on Sunday September 3, 2023 at the age of 86. Beloved wife of Quentin Fleming. Caring mother to Silvia and Carol Franklin (Kevin James). Adoring grandmother (Oma) to Joseph, Michelle and Eric Plach (Nakita Organ) and Ian, Graham and Keith Holmes. Great grandmother to Rowan Plach. Survived by her younger brother, Werner Guender and youngest sister, Gabriela Guender. Predeceased by her parents Hildegard Guender (Legener) and Werner Guender and sister, Brigitte Schmidtz.

Hildegard immigrated from Germany to England and then to Canada with her first husband Cedric Franklin. She had trained as a secretary in Germany and her first job in Canada was at a Zellar's store. After moving numerous times across Canada, she settled in Edmonton for over 40 years. She then moved to Perth to move into a retirement home and to be near her younger daughter who had already lived in the area for many years.

Hildegard was a strong and fearless woman. She loved to travel and try new things. After retiring from the job she loved as an administrative assistant at the University of Alberta Health Sciences Center, Hildegard moved to a farm in Onoway where she raised llamas for many years. Learning to spin wool, weave and knitting with llama wool was a wonderful pastime for her.

The family would like to thank the doctors, nurses and physiotherapists at the Smiths Falls Hospital. Hildegard was able to return to Lanark Lifestyles for her last week of life. It was so comforting to be among friends and have support from nurses, PSWs, food service providers, maintenance staff and others that got to know her over the last few years of her life.
Arrangements are in the care of Blair & Son Funeral Directors, Perth.