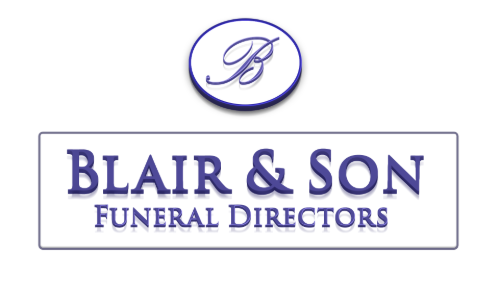 Obituary of Barbara Louise Michie
MICHIE, Barbara Louise
March 22, 1949 – August 21, 2023
Barbara passed away in her sleep at Lanark Lodge in Perth on Monday, August 21, 2023 at the age of 74. She is survived by her husband, Bill, two sons Dan and Ryan (Christina), four grand-daughters Leia, Isabelle, Evangeline and Juliet, her sister Marlene Matthews (Ed) and brother Richard Wynne. She was pre-deceased by her parents Earl and Elva ("Babe") Wynne. Barbara will also be missed by her many in-laws, nieces and nephews, and countless friends.
Barbara grew up in Toronto, and later lived in Pickering, New Hampshire, and Lanark County. She loved the natural world, camping, gardening, kittens, and starting up friendly conversations with everyone she met. As a member of the Perth Horticultural Society, she was an important fund-raiser for the Young Gardeners Program at a local school, by gathering and packaging seeds from countless flowers for sale at the annual "Seedy Sunday" event. While living in Pickering she began to rescue feral kittens from Mountain Grove and Simcoe and with great care and love transformed them into adorable kittens ready for adoption. She continued this work through a local rescue organization when she lived in New Hampshire. She found a good home for every kitten. Barbara also became a Cub and Scout leader inPickering, leading hikes and camping excursions, and was the chief organizer of our many family outings to Ontario's provincial parks.
A Celebration of Barbara's Life will be held at Blair & Son Funeral Home, 15 Gore St. West, Perth on Saturday, September 30, 2023. Visitation and refreshments will begin at 1:00 p.m., and the service will begin at 2:00 p.m.
Interment has been done by her immediate family at the United Church cemetery in Arden, near the family cottage that she designed and enjoyed for many years.
In lieu of flowers, memorial donations would be appreciated to Lanark Lodge in Perth, where she benefitted from their loving care until her passing.