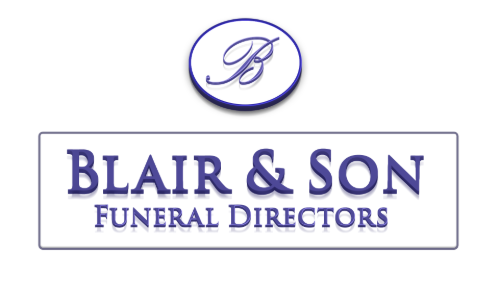 Obituary of Wayne Wesley Sabourin
Retired Platoon Chief, Gloucester Fire Department
It is with heavy hearts that we announce the peaceful passing of Wayne Sabourin, a beloved husband, father, friend, and retiree who left this world on September 21st, after a life well-lived.
Wayne was born on February 21, 1939 in Ottawa and grew up with a strong sense of duty and commitment to helping others. He embarked on a career as an ambulance driver (where he met Jean, an emergency room nurse at the Ottawa Civic Hospital), then later in firefighting that would define his life, earning the admiration and respect of colleagues and community members alike. During his 36 years of service with the Gloucester Fire Department, Wayne demonstrated unwavering courage and dedication. He faced countless dangerous situations with a calm and fearless demeanor, putting his life on the line to protect our community. His actions saved many lives and ensured the safety of countless others.
Wayne was a true enthusiast of the simple pleasures in life. From the moment he retired, he fully embraced the art of puttering. His days were spent tinkering, puttering around the yard, and engaging in a variety of hobbies that brought him immense satisfaction. Wayne was a master of "fixing things". He could breathe new life into old objects with his skilled hands and unwavering determination, and he could always find a clever solution to any problem.
He is survived by Jean, his loving partner in life, and daughter Linda (Kristopher Kelly). Pre-deceased by daughter Karen (Peter Fraser) and siblings Frank, Gary, Marina, Helen and Judy.
Wayne will always hold a place in our hearts. We would love for you to come and honor his life with a memorial gathering at Blair and Son Funeral Home, 15 Gore St. W. Perth ON, on Tuesday, September 26th, 2023 from 1:00 pm-4:00 pm. In lieu of flowers, Wayne requested that donations be made to the Ottawa Fire Fighters Community Foundation, an organization that was close to his heart, or to the Ottawa General Hospital Foundation - Cancer Center.