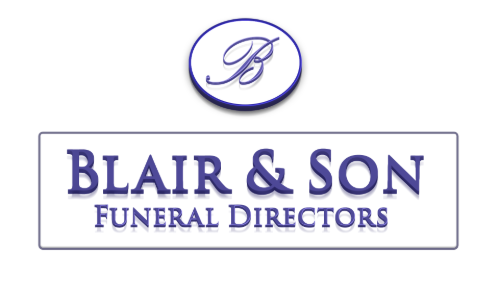 Obituary of Casey Kay Beckwith
Casey left this world suddenly on Sunday, September 24th, 2023 at the age of 32. A generous person, compassionate soul, and all-round encompassing human being, her death will leave a hole in the heart of many. Left to mourn this terrible loss are her boys Finley and Kingsley as well as their father Quincy, her father John Beckwith and brother Lindsay (Michele), as well as, her nephew Weston. She was the cherished granddaughter of Dave and Joan Lindop and Marilyn Beckwith. She will be sadly missed by Quincy's parents Wayne and Sherry Roberts. Casey was predeceased by her mother Karen Lindop-Beckwith.
It is difficult to describe the impact Casey had on any and every one she met. She was the light of many lives, and even if it was your first time meeting her, she made you feel as though you were the most important person in the world. She was kind, compassionate, empathetic, strong and outspoken. There are just not enough words to describe her character and personality; she will be missed by many people, and will continue to live on in their memories and hearts. In honour of Casey, her family encourages you to live life as she did; Be kind to everyone you meet, help people in need, specifically those going through an especially difficult time, and be gentle to one and other, you never know what someone is going through.
A celebration of Casey's well lived life will be held at Timber Run (154 Caldwell St, Lanark) on Saturday, October 28th, 2023 starting at 1:00 PM with a sharing of memories at 3:00 PM. In honour of Casey, contributions to a trust fund for Finley and Kingsley would be greatly appreciated. Arrangements are in the care of Blair & Son Funeral Directors, Perth.