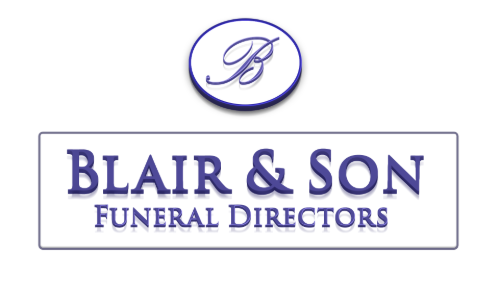 Obituary of David Lloyd Kirkbright
It is with a very heavy heart that we announce the passing of our beloved "Bear", who took his last breath on September 23 holding the hand of the love of his life and wife of 39 years, Wendy.
He is also survived and celebrated by his stepchildren, Greg, David, and Carrie, who will be forever grateful for his love, guidance and sharing of his passion for travel; his daughters-in-law, Karen and Danielle and son-in-law, Pete; and his grandkids Anika, Coby, Eleni, Aris, and Kamri-Lou.
David was born in Halifax, West Yorkshire, UK on October 15, 1947, to his parents Mary Wolfenden and Herbert Kirkbright. He had a brother, Mark (who left us too early); sister, Margaret; three stepbrothers, Chris, Micheal, and Kevin; and half-brother, Andrew.
He came to Canada in 1976 as a rising young expert in the textile industry and moved to Perth in the late 70s to take over the leadership of Perth Yarns, a textile factory that employed hundreds of people across Perth and beyond.
In the 1990s, he opened the first authentic British pub in Perth called the Crown and Thistle in honor of his love of Guiness and music. He put his heart and soul into making this a welcoming place for everyone. Some people came to him with their problems, and he was there to listen. Others loved his ability to engage in a hearty debate, which he was always up for. For women who wanted to have a quiet drink, safe from harassment, or families coming to dinner with their kids, he went out of his way to make them feel comfortable. He organized "Landlord trips" to England for regulars who had never been out of the country and started a witty publication, "the Crown Chronicles", with his friend Craig Campbell that gained an avid following. He set up live bands, talent nights and dart tournaments, and never hesitated to sponsor local town sports teams.
David had a unique and memorable character and changed people's perspectives by opening them up to new ways of thinking. In his final years, his memory failed him, and he lost touch with many family members and friends, but he never forgot the stories and recounted them regularly. We were in his heart, and he will always be in ours.
Cheers to you Bear, Drink Up Thy Zider.
A private family service will be held at a later date. In lieu of flowers, the family asks that you make a donation to the Alzheimer's Society of Lanark Leeds Grenville.