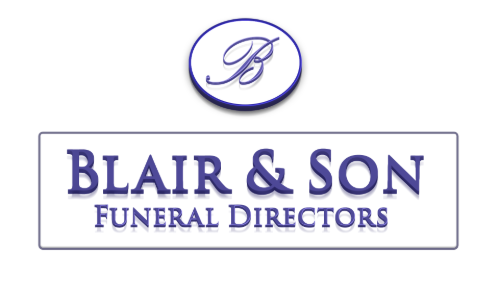 Obituary of Sandra Fearn Wilson
Suddenly after a brief illness Sandra passed away at the Perth Site of the Perth & Smiths Falls District Hospital on Monday, September 25th, 2023 at the age of 82. She will now be reunited with her late husband Stephen Wilson, her parents Jack and Fearn Graves, sisters Merry (Peter Hunt) and Dianne, and brothers John and Gary. She will be be sadly missed by her loving sister, Victoria. Sandra was the beloved mother of Laureen (Peter Bing), Andy Wilson (Shari Widdowfield) and Jeff Wilson (Debbie). She was the cherished grandmother of Brandon (Karen), Meaghan (Jason), Jaccob (Sarah), Chelsey (Ryan), Brittany (Andrew), Liam, Cole, Paige, Audrey, Nigel and Miranda. Sandra was the dear great-grandmother of Alexis, Olivia, Isaac, Aidan, Charlie, Lorelai, Gibson, Theo, Lillian, Owen, Penelope and Cecelia. She will be fondly remembered by her in-laws Trevor, Mary, and Alexa, and by her nieces and nephews Erica, Melinda, Mark, David, Denise, Tim, Donna Marie, Johnathon, Jessinda and Shannon. She will be deeply missed by her many friends at Perthshire and by her faithful four-legged companion Bambi.
Sandra spent many years as the program director at Community Living in Lindsay, Ontario, and then moved to Peterborough where she owned and operated Wisteria Bed & Breakfast on Gilmour Street. She was also a devoted member to the Canadian Federation of University Women (CFUW Perth & District), and an alumni of Trent University.
Private family services will take place at a later date. Arrangements are in the care of Blair & Son Funeral Directors, Perth.