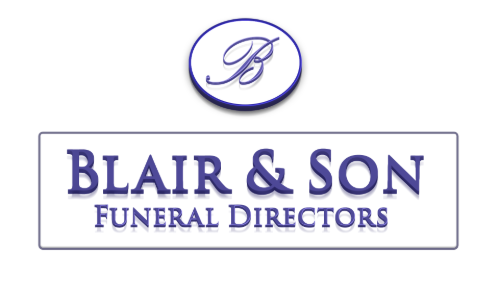 Obituary of Jim Peacock
Jim passed away unexpectedly at his home in Ottawa on Sunday September 24, 2023. He was predeceased by his parents Jim and Maisie (Clarges) Peacock, daughter Keara Irene Peacock, brother Barry Peacock, and brothers-in-law Glenn Rousseau and Stephen Machan and his faithful dog, Rucaduke. He is survived by his partner in crime Treena, her children Wendell and Cheyanne Peabody, sisters Anne Marie (Dr. Dan) Knauf and Barbara Peacock and nephew Liam Rousseau (Nicole).
He will be fondly remembered by his family, friends and relatives in Ottawa, Montreal and Ireland. He achieved 25 years as a "friend of Bill".
Friends may pay their respects at the Blair & Son Funeral Home. 15 Gore St. W., Perth on Tuesday October 3rd, 2023 from 2:00 to 4:00 and 6:00 to 8:00 P.M. Funeral service will be held in the chapel Wednesday at 1:00 P.M. followed by a reception in the Blair & Son Family Centre. Interment, Hopetown Cemetery. In remembrance, donations to the Ottawa Heart Institute would be appreciated.