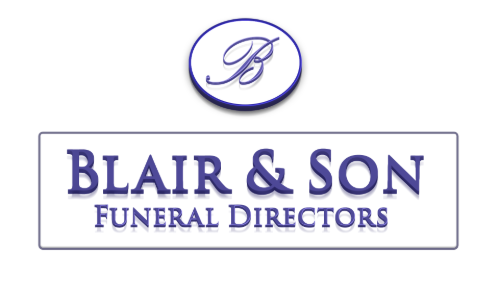 Obituary of Ray Albert Bowler
It is with very deep sorrow and much love as we mourn the sudden passing of our dear Ray Albert Bowler on September 27th, 2023 in his home in Perth, Ontario. He is survived by his loving spouse of 42 years Judith Theresa Haddad, originally of Ottawa, Ontario. He is the son of the late William Bowler and Iva (Miller)
He also leaves to mourn his children Alicia (Stephane), Peter (Katie), Debbie (Kirk), and Brenda (Craig). He is the proud grandfather to David, Zach (Lucas), Katie (Mitch), Jess (Aaron), Brayden, and three great grandchildren Aaralynn, Scarlett, and Shane.
Ray grew up on a farm in Markdale, Ontario and was very proud of his country heritage. He served in the military for 28 years and retired at the rank of Captain. During his military career he obtained a Masters Degree in Mathematics and Computer Science from RMC. Which he put to use during his second career as a Tech Specialist for the government.
He later moved to Perth where he became very involved in his community. He was friendly, outgoing, and always willing to lend a helping hand. Many turned to him for advice on repairing computers, fixing cars, and motorcycles. As a long time student of history- he could answer almost any question about modern day history putting perspective to many of today's issues.
Ray was an excellent cook. He and Judy, for many, many years, welcomed the extended families for Easter and Thanksgiving. It was not unusual to have 40 plus people in their home for turkey and all the trimmings. He had already begun to plan for this year's Thanksgiving with turkeys ready to go.
Ray will be missed by all that were lucky enough to meet and know him. Many called him friend and some even called him dad, such was the impact he had on those around him.
Friends are invited to visit with the family at the Blair & Son Funeral Home, 15 Gore St. W. Perth, on Sunday, October 1st, 2023 from 1:00pm – 4:00pm. Ray's funeral service will be held in the Blair & Son Chapel on Monday, October 2nd, 2023 at 10:00am. In memory of Ray, contributions to the Ottawa Heart Institute or the Royal Canadian Legion – Branch 244 Perth, would be appreciated.