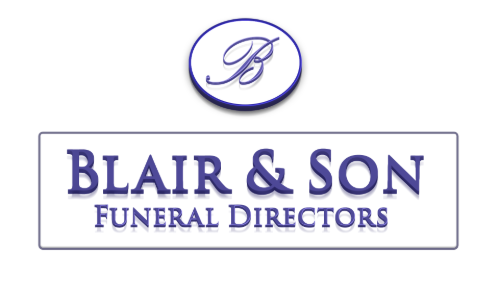 Obituary of Marjorie Yvonne Aileen Pfotenhauer
Marjorie was born June 17, 1933 in New Salem, North Dakota and died on October 18, 2023 at Pike Lake, Ontario. She lived in several mid-western States while growing up, where she was active in many church activities, played basketball and the piano. She worked at Mutual of Omaha in the accounting department. She met her husband, Thomas Pfotenhauer, in Omaha, Nebraska and the couple was married on August 1, 1956. Marjorie and Tom moved to Winnipeg, Manitoba, shortly thereafter, where Tom was ordained as a Lutheran Pastor. After a brief time in Southern Ontario they moved to Ottawa in 1964. The couple was blessed with four children: Julia Ebsch (Gordon), Gibraltar, Michigan; Michael (Cyndi) Lunenberg, Ontario; Marcia, Ottawa, Ontario; Jason (Jennifer), Canton, New York. Grandchildren, Erin (Eric), Maddie (Andy), Hannah, Samuel, Justin. Austin predeceased her in 2020. Great Grandchildren, Walter and Charles. Granny, Merley, or Marj were her affectionate nicknames. She was a wonderful mother, grandmother, great grandmother, aunt, mentor and friend to many. If she was not out working in her gardens she was busy organizing everything in the house. She would not let any adversity get in her way and quickly figured out a work around. We would often say "how would Granny" solve this problem? In later years she enjoyed traveling with friends to Alaska, Northern Canada, and also to Germany. She was rock solid in her Christian faith, always encouraging and never overbearing. She supported the work of the church, playing organ and piano for many services and funerals and doing everything she could to assist Tom, her husband and Pastor.
Family and friends will gather for a service to celebrate her life at Divine Word Lutheran Church, 1081 Greenbank Road, Nepean on Friday October 27th, 2023. The family will receive friends from 10:00 A.M., the service will follow at 11:00 A.M. Following the service, a reception will be held in the church hall. Interment services will take place in Beechwood Cemetery at 2:30 P.M.
Marjorie enjoyed a wonderful life and filled the lives of those around her with love and affection. She will be missed by all who knew her. We thank God she is now with her Savior in heaven.
In remembrance, donations can be made to Divine Word Lutheran Church or the Canadian Breast Cancer Society.
Arrangements are in the care of Blair & Son Funeral Directors, Perth