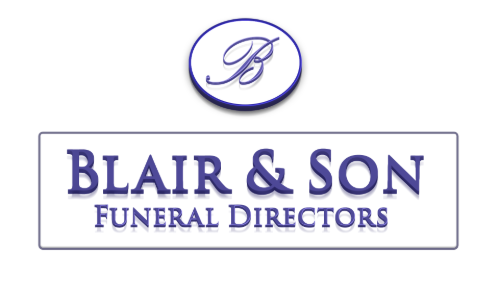 Obituary of Mary Elizabeth West (née Bence)
Mary passed away peacefully, surrounded by love, on Thursday, October 19, 2023 in Perth, Ontario. She was a beloved Daughter, Sister, Wife, Mother, Nana and Great-grandmother.
Mary was predeceased by her parents Alfred and Vera Bence, her infant daughter, Marisa, and her brother, Don Bence. She is survived by her siblings Ted (Lil), Susan, and Margaret, her daughters Melany (Mark) Tracey, Brenda Spearman, Stephanie (Stefan Rehm) Nutting, and Victoria (Rob Daly) Nutting, Grandchildren Andrea, Michael, Erin, Amanda, Bryce, Adrian, Evan, Madeline, her husband Justin Starkweather and five great-grandchildren.
Born in Saskatoon on April 19, 1938, Mary went to teachers' college after high school and became a teacher for a short time before starting a family. She had a lifelong knowledge of and appreciation for music and encouraged her daughters to study music, art, and dance. An accomplished business owner and entrepreneur, Mary was foremost a mother. Fiercely protective and always encouraging, she helped her four girls navigate life and become successful in their own unique ways. A passionate, fearless, and effervescent woman, there will never be another like her.
A memorial service celebrating Mary's life will be held at Blair and Son Funeral home, 15 Gore St W, Perth, ON K7H 2L7 from 2:00 to 4:00 pm Saturday November 18, 2023.
Donations in Mary's memory can be made to the Jim Pattison Children's Hospital in Saskatoon (NICU) or the neonatal unit of your choice.