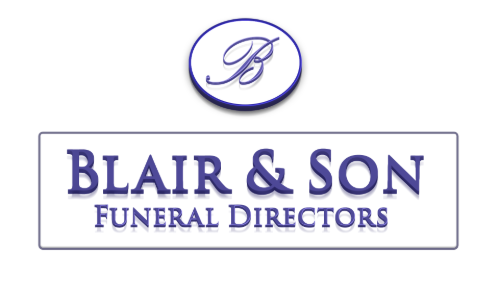 Obituary of Betty Percival
Betty was born in Perth to her parents, Forrest and Pearl Richardson (nee Munro)
Betty, was born with Congenital Hip Dislocation, and this shaped her life and made her persistent and determined, to succeed. As Doctors told her the many things she could not do, Betty made sure she would challenge these limitations her whole life.
Betty attended PCI and wanted to be a nurse, but she recognized her hip would not allow this, and graduated with a business certificate instead.
Betty left home at 18, and married, Charley Stoddard and went to work at The Perth Creamery.
Betty had David at 19, and Kimberly at 21 years of age.
She then raised David and Kimberly as a single mother; and those years were lean. But Betty would find fun things for them to do while having very little money.
Betty met and married Roy and had Kristine.
Betty instilled in her children the expectation of working hard, and achieving hard things. Never saying " I can't", and being persistent in all things.
Betty felt blessed and was proud of her 5 Grandchildren - Amber, Forrest, Dakota, Connor and Kai.
Betty and Roy moved to their farm in Harper and ran a successful beef farm. Betty found a new love in her cows, pigs, chicken, and cats. The farm was a busy place.
Roy passed away after a brief battle with Lung Cancer on Oct 28, 2015.
Betty, was never the same. She suffered from a broken heart, and in the last few years had dementia. The fun loving, spirited women was slowly lost. Betty loved and accepted everyone.
She could talk to anyone. Loved all people, and animals, worked very hard, was kind to all, and tragically, we slowly said goodbye to all that was Betty.
Betty finally found peace on Oct 29, 2023 at 88 years of age.
The family of Roy and Betty - David, Kimberly and Kristine and their families; along with Roy's sisters Royetta and Margaret and their families,
Wish for you to remember Roy and Betty in their good times.
A Celebration of Life will be held, so we can remember the good times - on Sunday Nov 26th from 1-3 pm in The Stone Cellar, 71 Gore St. East, Perth. Come with pictures and happy memories and be ready to sing Betty's favorite song - John Prine's - Please Don't Bury Me".
Donations to LAWS is appreciated .