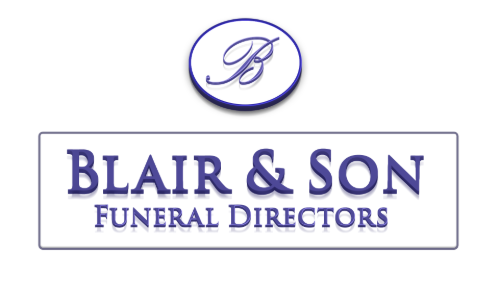 Obituary of William Gerard Stafford
William Gerard Stafford passed away peacefully at the Smiths Falls District Hospital on Friday, November 17, 2023, at the age of 89. He was born on February 11, 1934, the first child of William Michael Stafford and Margaret Bertha (Hansen) of St John, NB.
Bill was foremost a loving husband and father, a grandfather and a great-grandfather. He was a devout Catholic and a Fourth Degree Knight of Columbus. Bill forged ahead in life, striving to live a life worthy of his Christian calling. In his dark moments, sparks from his beloved wife, Lorraine, his siblings, fellow knights, close friends, and Fr. Aidan rekindled his life. The Holy Mass, Eucharistic adoration, Divine Mercy, the Rosary, and charitable works were central to Bill's spirituality. Bill has always been a good sports fan. He is an unwavering supporter of the Toronto Maple Leafs, in his words, "one hell of a hockey team." Bill firmly believed that the Toronto Maple Leafs would win the Stanley Cup, "when hell freezes over." William Gerard Staffford is predeceased by his parents, wife Lorraine Stafford (Whyte), junior brother Bernie Stafford (Betty "Betty Lou" Stafford), and his sister Joan Marie Dale (Ashton Dale).
Bill will be sadly missed by his brother Edward Stafford, his children; Fred Ryan Stafford (Barbara Virginia), Anne Marie McLauglin (Danny Auther McLauglin), Stephen Gerard Stafford, his adopted son Fr. Aidan Dasaah, his four grandchildren, one great-grandchild, his 6 nephews, 2 nieces, 2 great-nieces, and his 4 great-nephews. Bill will be fondly remembered by his extended family, Lorraine's entire family and his many fellow church parishioners and friends in the Smiths Falls and surrounding communities.
All are welcome to join in a Memorial Mass of Christian Burial at St. Francis de Sales Church on Thursday, November 30, 2023, at 11 a.m. Interment will follow at St. Francis de Sales Cemetery. If desired, memorial contributions may be made to the St. Francis de Sales Church Building Fund.
Mass of Christian Burial
11:00 am - 12:00 pm
Thursday, November 30, 2023
St. Francis de Sales Church
17 Elmsley St N.
Smiths Falls, Ontario, Canada
(613) 283-0220
Interment
12:00 pm - 12:30 pm
Thursday, November 30, 2023
St. Francis de Sales Cemetery
11755-11875 ON-15
Smiths Falls, Ontario, Canada
Reception
12:30 pm - 2:30 pm
Thursday, November 30, 2023
Hanley Hall
30 McGill St N.
Smiths Falls, Ontario, Canada