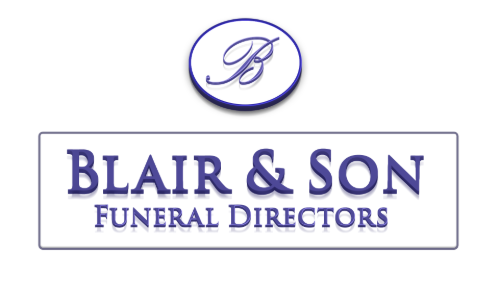 Obituary of Deborah Ruth Kidd
Deborah Ruth Kidd
Peacefully at Lanark Lodge on November 21, 2023, at the age of 66, Deborah Ruth Kidd passed away. Debbie is predeceased by her husband of 41 years, Dan; and her father, Clive. Debbie is survived by her mother, Margaret and her siblings Paul, Beverley and Penny; and by her three daughters, Sonya, Amy (Luc) and Tiffany (Dan) and by her 5 grandchildren.
Debbie fought so hard these last 20 years living with MS; she fought for her independence and for her preferences of good music and the perfect cup of coffee. She never waivered in her love of the Toronto Blue Jays, and her festive spirit was passed down to her grandchildren who loved to decorate Grandma's room for every holiday.
Debbie was born in England, moving to Canada with her family as a teenager and then lived her life with Dan and the girls in Burks Falls for over 35 years.
The family would like to express their deepest thanks and gratitude to the caring staff at Lanark Lodge over these past 4 years. You knew Debbie appreciated you if you could make her laugh as she told you to leave her alone.
Debbie did not wish for a funeral service but rather to have her ashes spread outside where she was the happiest, amongst the fresh air, with peace and quiet.
Arrangements have been entrusted to Blair and Son Funeral Directors in Perth.