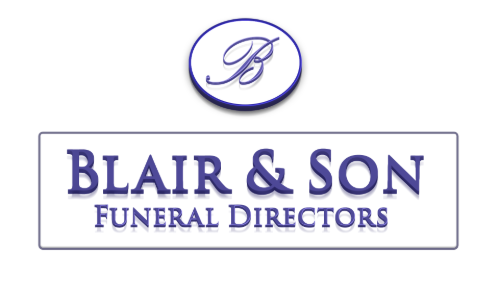 Obituary of Jack Traynor
It is with great regret that the family of John (Jack) Francis Traynor announces his passing on Friday, April 22nd, 2022.
He will be lovingly remembered by his wife of 42 years, Evelyn, and their children: Jackie (Corey) and Shannon (Alycia); grandchildren: John and Victoria; and by first marriage: Wendy (David), Cathy (Rob) and Kelly; grandchildren: Tyler, Megan, Brandon, Nick and Julia; great grandchild: Emerson; and sisters with whom he shared close relationships: Eileen (predeceased by Earnie) and Martha; as well as many nieces, nephews, great nieces, great nephews, and numerous other relatives and friends.
Jack was predeceased by his loving parents: Fred and Marie Traynor, brothers Jim (Anita) and Ellard (Muriel) and sister Margret (Jerry); and mother and father-in-law Eugene and Evelyn Curran.
Jack was presented the Charlie Gilhuly award in 1978 for years of hard work behind the scenes for local recreation. He served as a trustee on the Catholic District School Board of Eastern Ontario from 1987 to 1997. During that time, Jack was instrumental in the building of St. John's Catholic High School in Perth, and was a strong proponent in the preservation of Hanley Hall. While serving on Smiths Falls Town Council (1998-2010), he chaired and served on many different boards, including the task force for the new arena, which he was so proud of once it was finally built. Jack and his family volunteered every Christmas Day, preparing and delivering meals for those alone or in need, for over 20 years. Jack was also a member of The Royal Canadian Legion, Knights of Columbus and the Rotary Club. Jack spent many Friday nights volunteering for Rotary Club Bingo up until the pandemic hit. Jack was always a smiling face and a friend to all.
Visitations will be held from 2:00 p.m. - 4:00 p.m. and 6:00 p.m. - 8:00 p.m. on Thursday, April 28 at Blair & Son Funeral Home, 112 Beckwith St. N, Smiths Falls, ON. A Funeral Mass will be held at 11:00 a.m., on Friday, April 29, 2022 at St. Francis de Sales Church, 17 Elmsley St. N, Smiths Falls, ON. Interment to follow at St. Francis de Sales Cemetery. Reception to follow at the Civitan Hall, 12468 15 Hwy, Smiths Falls, ON.
Memorial Donations may be made in Jack Traynor's name to St. Francis de Sales Church, the Rotary Club, or the Smiths Falls Legion.
The family wishes to send a special thank you to Jack's family doctor of many years, Dr. McGregor, Smiths Falls Hospital ER staff, the Smiths Falls Hospital ICU staff and Dr. Sodola for their care and compassion.