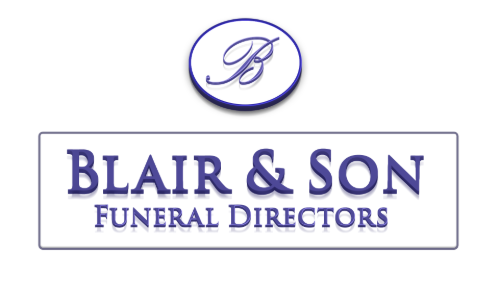 Obituary of Robert Patrick Mulrooney
Mulrooney, Robert G. "Bob"
Passed away peacefully at Orchard Walk Retirement Residence in Manotick, on Wednesday, May 18, 2022 at the age of 81. Bob is predeceased by his wife Linda and his precious children Stevie and Sandra. Bob was the son of the late Clarence and Pearl Mulrooney. Predeceased by siblings Keith, Barry and Jack. Bob was a loving and devoted father to Debbie (Bill), Kim, Bobby (Tammy), Shelley (Erik), Pat (Pam), Tania (Ian), Kerry (Steve), Joe, and Steph. He is also survived by his brother Peter (Marilyn) and his sister Bev (Roy). Bob will be sadly missed by his 18 grandchildren and 5 great-grandchildren. He will be fondly remembered by Diane (Zeke) McFadden, as well as his many nieces, nephews, extended family and his many friends.
Bob was known to many as "the gas man". For more than 60 years he was a gas serviceman and installed heating and cooling systems for thousands of customers. After working for Ottawa Gas in his teenage years, he worked for Consumer's Gas before running his own RPM Gas company up until 2020 when he was forced to retire fully. If Dad was ever in your home on a service call you will know that he literally whistled while he worked. He loved his job, building relationships that lasted for decades with customers who were as loyal to him as he was to them. Friends are welcome to pay their respects at Blair & Son Funeral Home, Smiths Falls on Tuesday, May 24, 2022 from 2 to 4 and 6 to 8 p.m. There will be a service to celebrate his life on Wednesday in the chapel at 11 a.m. There will be a private family interment at Notre Dame Cemetery at a later date. Many of you know that the Mulrooney home was always open to everyone, but especially to young people who needed a place to stay. In this spirit, memorial contributions may be made to Cornerstone Landing.