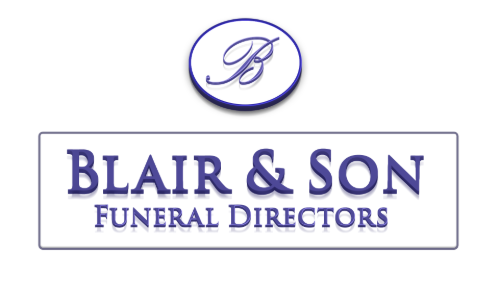 Obituary of William David Bradley
William David (Bill) Bradley
November 27, 1945-June 2, 2022
Bill passed away at Kingston General Hospital, from complications of surgery, with his wife, eldest son and daughter-in-law by his side.
Bill was born in Kirkintilloch, Scotland and came to Canada as an infant with his mother, who was a war bride.
Bill was predeceased by his parents Ralph and Margaret (nee Miller).
Bill will be forever loved and missed by his wife Kim (nee Richardson), his three sons Dave (Kim), Glenn (Davida), Mike (Crystal), and step-son Derek Zavala, grandchildren Aaron, Amanda, Nicole, Rachelle, Michael and Moth. Bill will be sadly missed by his sisters Maureen Henderson (John), Larraine Langlois (Henry) and his brother Ralph, as well as numerous nieces, great nieces, cousins and extended family. Bill is also survived by his mother and father-in-law Margaret and George Richardson, sister-in-law Debbie Russo (Joe), Brandon (Krystal) and Lauren Russo. Bill will also be missed by his shipmates and friends of many years.
Bill grew up in Northern Ontario and joined the Royal Canadian Navy in January 1963, at the age of 17. Bill proudly served the country he loved until his retirement from the Navy in 1995. Bill continued to work full time for the Department of National Defence until his death. Bill loved his naval career and retired as Petty Officer First Class. Bill sailed on many ships during his career, including HMCS Kootenay, which suffered a peace time disaster, at sea, in 1969, off the coast of England. He is a proud member of the Kootenay Association, the Naval Weapons Association, and other veteran's groups.
Bill loved to fish, bbq, and he enjoyed his smoker on a summer day with a cold beer. Bill and his wife, Kim, loved to travel, browse antique shops, and take their motorhome and explore. He loved to spend time with his family, which he was so proud of. Bill rode his Harley Davidson motorcycle until 2021, and rode many times for charity.
Bill's death will leave a hole in many hearts, but the gift of his love and friendship was something to treasure.
A Celebration of life will take place at Branch 244 Royal Canadian Legion, 26 Beckwith St. East, Perth on Saturday July 16th, 2022 from 11:00 A.M. until 3:00 P.M. Arrangements are in the care of Blair & Son Funeral Directors, Perth.
In lieu of flowers, friends may make a donation to the Canadian Diabetes Association.