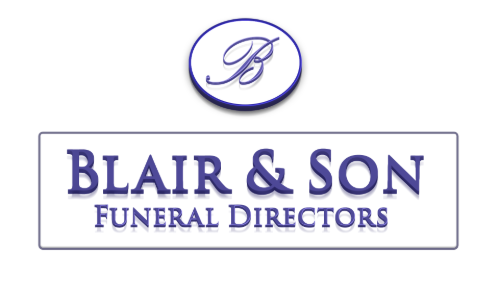 Obituary of Marguerite Helena Boivin
Boivin, Marguerite Helena (nee Bennett)
November 4, 1932 – June 6, 2022
In the early morning of Monday June 6, 2022, in her 90th year, Marguerite left us and took a large part of our hearts with her. The daughter of Francois Bennett and Grace Doyle, she spent much of her life in Ottawa until retiring to Ferguson Falls and later to Perth, Ontario. A precious gift to so many over the course of her life, Marguerite was predeceased by her husband, Paul-Emile (2002), her sister Irene Gervais (Jack), and brother Bob (Loral). She leaves a surviving sister Millie Lebrun (Ted), sister-in-law Francoise Bendick (Roger) and several nieces and nephews. A profound loss to so many but particularly to her surviving sons Bernard and Ron (Geoff) to whom she leaves an indelible mark of devotion, kindness and unwavering love. Her impact on so many will linger in our memory of her living with an open heart and open arms.
A Mass of Christian Burial will be celebrated Saturday, June 11th, 2022 at 11:00 A.M. in St. John the Baptist Roman Catholic Church, 38 Wilson Street East, Perth, Ontario. A private interment at St. John the Baptist Cemetery will follow at a later date. Arrangements are in the care of Blair & Son Funeral Directors, Perth. In remembrance of Marguerite and as per her preference, donations to St. John the Baptist Church would be appreciated.
"Take your place among the angels Mom, they have been waiting for you"