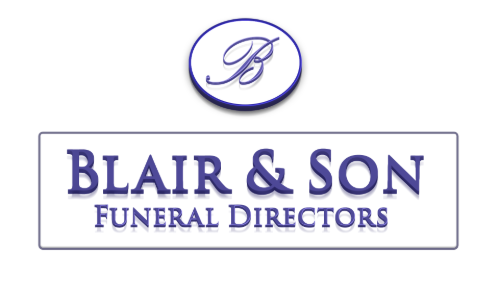 Obituary of Janet Evans Wright
Wright, Janet Evans
It is with immense sadness and pride that we said our final goodbyes to Jan, Mum, Granny, on July 28, 2022, at the age of 84 in Perth, Ontario. Janet will be forever loved by her husband of fifty-four years Paul Wright; her children Cressida (Matthew), Morgan (Jennifer), Allison (Bill) and grandchildren Aaron, Grace, Laura and William. Cherished sister to Carey (Colleen) in Australia and adored auntie to Sue, Karen and Sarah, their families and her cousins in Wales. She is predeceased by her parents Thomas and Dorothy Evans, and grandson Matthias.
Born in 1939, Janet attended the famed Central School of Speech and Drama in Albert Hall, London, studying stage management. She soon made the move to film and television working for Granada in Manchester and the BBC in Glasgow. In 1966, Janet emigrated to Canada, settling in Ottawa where she met famed filmmaker Budge Crawley and joined Crawley Films as a producer. In 1967, she joined the CBC where she enjoyed a more than 30-year career from on-screen host, award-wining producer and director of shows such as Scene from Here, Country Report, Switchback, Rockburn & Company, and as Senior Producer of Newsday. In 1968, she met a quirky jazz-loving English drummer named Paul and was swept away despite (or perhaps because of!) the fact he always had a portable record player and bag of vinyl by his side. Almost immediately they were inseparable. Her passion was sharing stories of the amazingly talented people in the arts and theatre community throughout the Ottawa Valley. Janet will be forever remembered for being self-effacing, wickedly funny, smart and creative. Her heart was in the garden at home in Westboro or walking the beaches of Kennebunkport, Maine, where she and her family made lifelong friendships and memories. Her last four years were spent in long-term care, in the loving and trusted care, of her husband and the team at Lanark Lodge, in Perth.
Janet chose an assisted death and spent her final days visiting with those she loved (both in person and virtually). She passed away peacefully listening to Gerry Mulligan with the loves of her life by her side.
A celebration of her life will be held at a later date. Arrangements are in the care of Blair & Son Funeral Directors, Perth.
Nos da, Cariad.