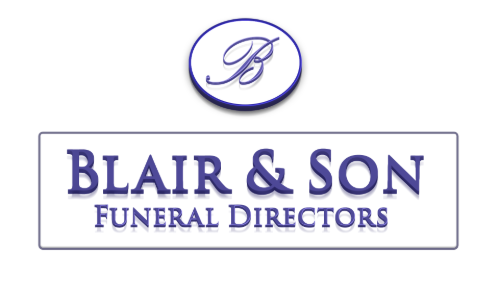 Obituary of Robin Kyle Smith
Robin Smith passed away in hospital in Smiths Falls on Saturday, August 13th 2022 at the age of 54. Robin was the beloved son of Patricia (Powell) Smith and the late John Smith. He will be greatly missed by his brothers Greg (Leanne), David (Wendy Eagle) and Christopher Smith. He was predeceased his father John, sister Joanne, grandparents George and Francis (Graham) Powell, and his uncle Tommy Powell and aunt Shirley Jarvis. Robin will also be dearly missed by his other family members, his colleagues and many friends.
Robin was a graduate of SFDCI and worked as a lifeguard and gymnastics coach in his youth. After graduating from the Radio Program at Algonquin College, he worked at CJET, CFMO and CHEZ 106 as copywriter and Production Manager, winning a 'Production Excellence' award from the Ontario Association of Broadcasters.

Robin's greatest calling came as a voice actor, narrating the American releases of 'Thomas the Tank Engine' interactive video games and dvds for over 10 years. He also spent seven seasons creating voices on 'Kevin Spencer' for the Comedy Network and CTV, and 3 years as narrator on 'Truth, Duty and Valour' for CBC. Robin won a 2005 'Cine' and a 2006 'Telly' award for his voice work.

A 'Celebration of Life' for Robin will be held at a later date. Funeral arrangements have been entrusted to Blair & Son Funeral Home in Smiths Falls. Donations are greatly appreciated to the Canadian Cancer Society and the Perth & Smiths Falls District Hospital Foundation.