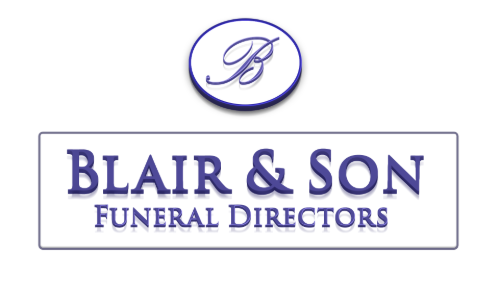 Obituary of Walter Joseph McNamee
McNamee, Walter Joseph
It is with great sadness that we announce the passing of Walter Joseph McNamee in the Perth Hospital on October 30, 2022, at the age of 87.
Walter was the beloved father of Heather (David Lundberg) and Shannon (Ron McIlvenna). He was predeceased by two spouses, Helen (O'Neil) in 1972 and Carol Ann (Crane) in 2009. Walter is survived by brothers Al (Mary) and John (Darlene) McNamee, sister-in-law Mary (late Peter) and Pauline (late Gerry) McNamee. He was the much-loved father figure to Debby Rathwell, Marie Shellard, Allison Crane, Wendy Baker, Jennifer Crane, and Vincent Crane. Walter was known as "Grampa Walter" to Carter, Emily, Patrick, Benjamin, Maryssa, Marek, Jessa, Greg, Cooper, Evelyn, Oliver, Kiera, Andrew, Tate, Skyla, and numerous step-grandchildren.
Friends may pay their respects at the Blair and Son Funeral Home, 15 Gore St. W. Perth. Wednesday, November 2nd, 2022 from 4:00 to 8:00 PM. Mass of Christian Burial will be celebrated in St. Bridget's Church, Stanleyville, Thursday, November 3rd, 2022 at 10:00 AM. Interment St. Bridget's Parish Cemetery.
In remembrance, contributions to the Alzheimer's Society or the Ottawa Heart Institute would be greatly appreciated.